If you look back through this blog's archives, you'll find a number of posts on SEO copywriting such as: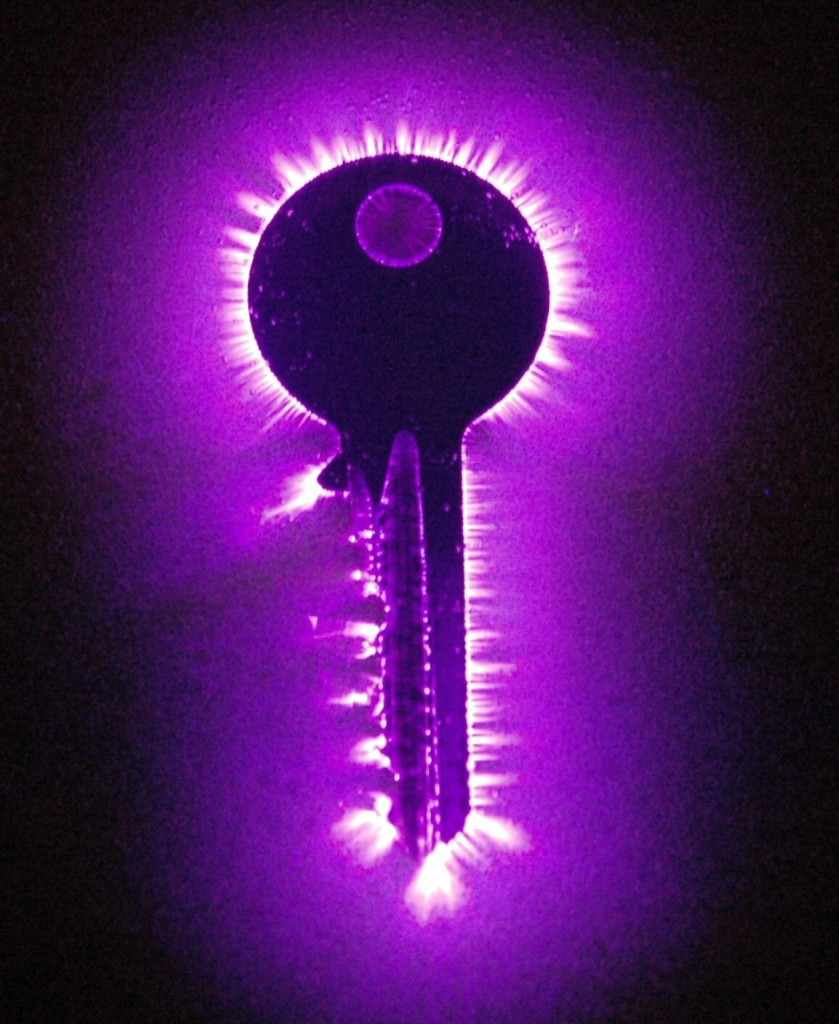 The importance of off screen SEO
Simple SEO checks any small business can make
But what I want to concentrate on in this post is the use of your keywords.
Going right back to basics, keywords are the words and phrases your customers type in to Google's search box when looking for your products and services.
In the bad old days, 'SEO experts' would have you believe that to be highly ranked, you had to cram as many of those keywords/phrases into your copy.
The result…well, you can imagine; page after page of complete drivel.
Thankfully, those days are gone (but be warned, there are one or two dinosaurs still around touting keyword density as the Holy Gail of SEO copywriting) and marketers are far savvier.
Be natural
Natural writing is the key to good rankings.
By keeping your copy focused on your reader and the benefits you can offer them, your writing will engage and naturally contain your keywords and phrases.
But there is one caveat here: your key phrases do not have to be used in their entirety throughout your web page.
What do I mean by that?
For example, let's say you sell "designer leather dog collars", rather than using that phrase in its entirety everywhere in your site, you can break it down using single words such as "designer" and "leather" or combinations "dog collars" "designer leather" "leather collars" etc.
You get the idea.
You see Google looks at your page for synonyms too, so splitting your phrase down will really help your rankings.
Of course, you still need to use it in its entirety somewhere to show Google exactly what your page is about, perhaps in your:
Headline
Sub headings
Alt text
Anchor text links
Remember, writing SEO copy is an art form when it comes to understanding Google's likes and dislikes, but the overwhelming aspect of it is to write naturally and always for your reader.
Keep them firmly in your mind when writing your copy. If you start to think about the search engines your content won't do its job.