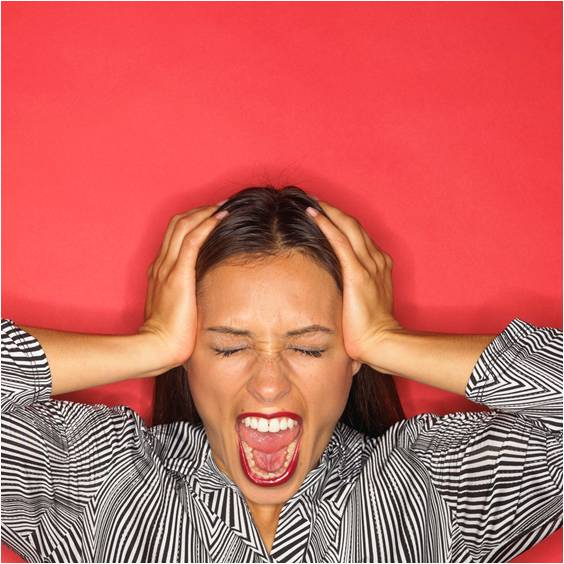 Do you have a fear of public speaking?
Perhaps you're none to keen on clowns, buttons or flying.
Whatever your fear, you're not alone.
The funny thing is that if your fear is one of the above you're quite happy to talk about it. But there's one fear many SMEs and small business owners don't like to talk about – the fear of writing.
Are you bothered about how your customers see you?
Everything you write reflects on your business.
Your customers will get their first impression about your company from your website, emails, newsletters, press releases, articles…I could go on forever.
What impression are they getting?
The words you use will influence their opinion of you so it's essential you get it right first time.
Feeling the pressure now?
One of the main objections SMEs have about using the services of a professional copywriter is that the writer doesn't know their business as well as they do.
That's true, but that's not why you hire a copywriter.
You need one because they know what words to use to reach out to your customers, engage with them and convince them to buy from you.
Through their expertise your company looks professional, caring and focused on your customers' needs.
What a copywriter can do for you
The main task that many companies are happy to outsource is the writing of their web copy. After all, not only does that have to engage the reader it also has to work well in the search engines, so you have to know what you're doing to get the results you want.
But other than website copywriting, a copywriter will also create:
eBooks – to build your reputation
Press releases – to boost your exposure
Blogs posts and articles – to bolster your online marketing
Landing pages – to give weight to your offers
Sales letters – to make sure they don't get binned
Ads and product descriptions – to make sure they sell the benefits
Taglines – to get you remembered
Emails – to boost your sales and build customer relationships
Brochures – to make sure they sell and not just inform
Speeches and presentations – to drive your message home
Profiles and bios – to tell the world what you do and how you can help
Video scripts – to engage your audience
Re-purposing content – to reach all your customers
SEO copy – to boost your visibility in the search results
How to guides and tutorials – to help your customers' understanding
How many of those could you do with to strengthen your marketing efforts?
The greatest strength you have is to know your weaknesses. Your business and your customers deserve the best. Finding a copywriter that you can work with will result in an exponential growth of your business and happy customers that will return time and time again (and bring their friends).
Author – Sally Ormond, Briar Copywriting Ltd