Although an avid user of Twitter, LinkedIn and Facebook, Pinterest is a social media platform that I've not yet dabbled in.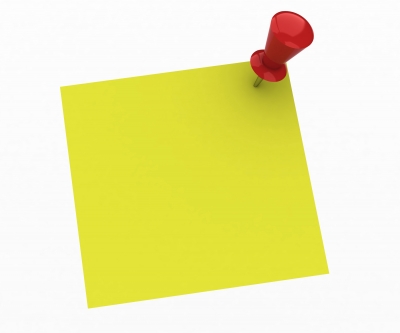 Perhaps it's the image-based content that doesn't seem to sit well with the work of a copywriter that's holding me back?
But whatever is it, even though I've not yet dabbled, there are many businesses out there embracing the world of pinning.
Due to my lack of experience, I hunted round the internet to find a great resource to help you get the most of this unique social media platform.
My search led me to a post on Social Media Examiner that looks at 3 unique ways you can use Pinterest to promote your business.
The article looks at:
Using it to increase your brand authority by creating boards that offer useful and educational information. These can be top tips, recommendations and a mixture of video and images.
Expanding your reach through group boards (engaging with the Pinterest community), collaborating with popular pinners with a large following.
Driving traffic to your site by providing re-pinnable content – great images combined with content that inspires, solves problems or appeals to hobbyists.
To give your Pinterest activities a boost, head over to the article now and discover how you can use Pinterest to boost your business.
Sally Ormond – copywriter – find her on Twitter and Google+