In A Copywriter Gives Power to the Words we looked at the power words that can help convey your message clearly a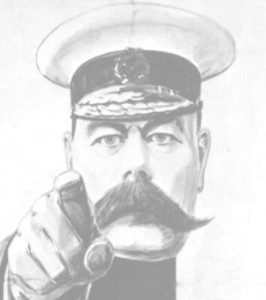 nd concisely to your reader.
But there is one very important word that I omitted to mention – "you".
Why? Well believe it or not, freelance copywriters are actually human beings. We may well be shut away in our offices, sat in front of our computers being creative but we do also have lives and get to go out now and again.
Therefore it is important that copywriters use words to convey their humanness and the best one do that is you.
Writing using those three letters isn't always easy though. If you have an academic background of any type (we all have) you would have been told time and time again not to address your reader directly.
Well, now you are writing sales material which is completely different and it is obligatory to use "you", "yours" and "your".
Everyone wants to be seen as an individual – and who is the person that people find more fascinating than anyone else? Themselves! Therefore always use "you" instead of "I". So for example, instead of saying:
"Order now and I will send you a free gift"
Say
"Order now and you will receive a free gift."
If you do have to write about yourself then "I" and "we" are better than your company name as it keeps it more personal and involving.
So remember – you are human, you exist, so talk to your reader conversationally – don't talk at them from a distance.
Sally Ormond