At the start of your Pay-Per-Click (PPC) campaign you would have done a lot of research to create powerful PPC adverts, including: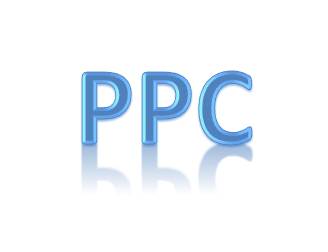 Research into your audience
Which keywords to target
Focusing your advert message
Devising a strong call to action
But that's not where the hard work ends, because if you do start to slacken off and don't regularly review the performance of your adverts you could start to see problems.
Reducing number of impressions or clicks
There could be several reasons for your number of impressions or clicks to be on the decline.
First of all, check out your daily budget; it could be that you've reached it. If so, you can either increase it to get more impressions, or reduce your Cost-Per-Click (CPC) for some of your keywords to see how they perform at a lower position.
Secondly, it could be negative keywords causing a problem. These are words that can help you reach the most interested customers by ruling out potential related searches. For example, an Optician selling glasses could use negative keywords such as 'wine' to stop people searching for 'wine glasses' being shown their ad. But, if you use too many, your ads may not be reaching many people.
Low quality score
Your quality score is a measurement of how relevant your ads, keywords and landing pages are to the person seeing your ad.
If your score is low, or it's declining it could be due to:
Your ads not getting enough clicks, so refresh them and consider using negative keywords to limit unrelated searches
Your landing pages may not be relevant enough to your ads and keywords; it's always best to have a landing page for each ad group
Your keywords not being relevant
Average position
Your average position statistic describes how your ad typically ranks against other ads, determining which order ads appear on a page.
If your keyword bids are too low this will result in a low position. Another factor is if your quality score is low, because if Google thinks your ads (keywords and landing pages) are not relevant, it will cost you more to keep a higher position.
CTR dropping (click through rate)
If your click through rate is dropping it's time to review your ad's wording. Give it a refresh and make sure it's highly relevant to your keywords. This would also be a good time to rethink your call to action to make sure you choose something that's commanding and effective.
Running a PPC campaign is not a one-off deal – you have to constantly monitor your results and refine your ads if you want them to preform for you.