"What am I doing wrong?"
This is a question that most new business (even some established ones) ask at one time or another.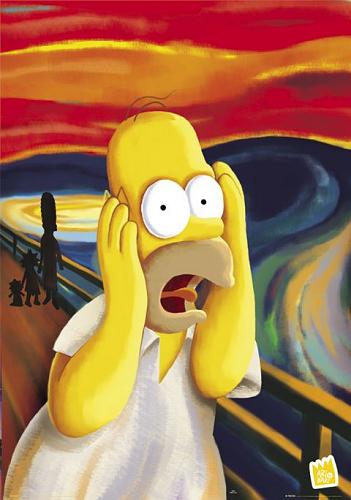 Nothing seems to be going right. Your latest sales letter bombed, your newsletter isn't even being opened, and your brochures are just being ignored.
So what do you have to do to get noticed?
It all basically boils down to understanding your audience – they are your customers, if you fail to get to grips with what they want you don't stand a chance.
Whether you write your own copy or you use a freelance copywriter, if you don't do your research into what your target market wants, you'll never know.
Sonia Simone of Copyblogger has written a great post outlining a complete newbie's guide to marketing which illustrates that you don't need to spend thousands of pounds on the latest marketing eBook that promises the universe (and probably won't deliver) – the only thing you need to know is your customer.
Research, research, research (and test, test, test) – no one said marketing was easy. It takes time and understanding – but you'll get there in the end.