There is a subtle difference between good copywriting and great copywriting: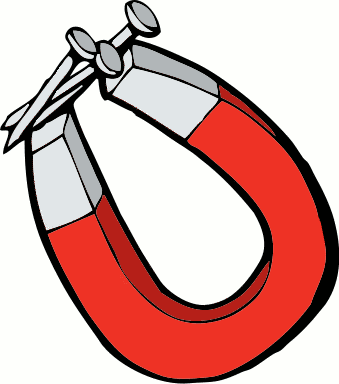 Good copywriting will:
get feedback from your audience
it may educate them therefore adding value
it may entertain them
it will hopefully be interesting to them
But great copywriting will:
This very point has been made (very eloquently) by Michael Fortin. He mentions there are 3 main factors you need to make your copy sell. They are not new or revolutionary, but fundamental to copywriters everywhere – but sadly, so often forgotten about.
State the benefits
The benefits must be distinguished from the features of your product. The benefits are to do with the personal effect the product will have on your reader. Think about what it will do for them, how it will make their life easier.
Tell them a story
Are you sitting comfortably…
A story is a great way to make your copywriting relevant to your reader. If it is relevant to them, it is easier to relate to. If it is easier to relate to, they are more likely to see the benefits and buy.
Don't worry if you think that including a story is going to make your sales pitch too long – if it is interesting and relevant, they'll read it.
Don't let them think for themselves
The decision to buy tends to be an emotional one which is later justified by logic. So whatever you do, don't let your reader think for themselves. Spell it out to them – tell them why its a valuable offer. Don't leave it for them to figure it out for themselves – be clear, be direct and never leave them with any doubts.
You can read Michael's full article here – it's a great read.