Q: What is the biggest mistake to make when writing your brochure copy?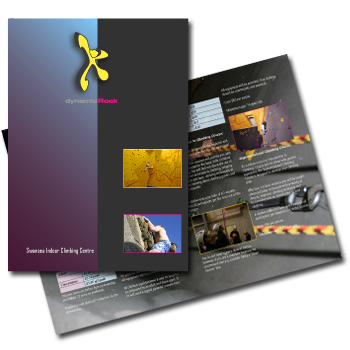 A: Focusing on information rather than persuasion.
Brochures are sales pieces no matter whether they are designed as lead-generators or something that is handed over as customers leave your showroom.
Before you can start to write your brochure copy you need to identify how it is going to be used, as copy for lead-generation will be different from copy that is designed to close a sale.
Here are my 8 tips to great brochure copywriting:
Don't forget the cover – this is a huge opportunity, don't just give your company name or product, find a headline that will intrigue your reader and make them want to open the brochure.
Think customer not product – show them you understand their problems, build rapport and then sell.
Page turners – the end of every page is an excuse for the reader to close it. Create copy that will make them want to read on to the next page.
Benefits not features – don't list the features, tell your reader how your product will benefit them.
Technical jargon – there is a place for this and that is not in the body of your brochure. Present the information in a chart or graph and keep your copy flowing.
Consistent voice – this is a key marketing tool, make it conversational and win your customer over.
Establish credibility – provide answers in engaging language, or through visuals. Customer testimonials are also great here. Remember, people buy from people.
Don't forget the end – go out with a bang not a whimper. Tell you customer what to do next – place an order.
There you go. View your brochure as a valuable sales tool and not as something to look pretty on a coffee table.