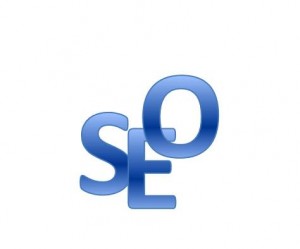 I have written several posts in the past about the importance of search engine optimisation. For a newcomer to SEO arena there's a lot to take in:
Keywords
Alt tags
Header tags
Title tags
META descriptions
Links
It can be very daunting trying to get to grips with what each of these terms mean, how to find the keywords your target audience are searching for and that's even before you get round to thinking about how to produce SEO Copywriting that works, is relevant and interesting to your reader.
Have you got a headache yet?
So how can a complete beginner start to grasp the basics of SEO?
Well I could write an extremely long post about the intricacies of each elements but that would be boring and you're unlikely to have the time to wade through it all. But, as it would just so happen, I stumbled across a superb post by Mike Mindel of WordTracker that takes you through all the main elements in a very simple-to-understand way.
In previous posts you would have seen me refer to Google's keyword tool, well WordTracker is a similar tool to help you easily research and discover the keywords you need to target. It is a pay-to-use tool but you can try it out for free with their 7 day risk free trial. Check it out, it's well worth it.
Anyway, back to the really important stuff. Mike has put together a video that runs through the basics of how to SEO your web pages. It explains in simple language how to find your keywords and how to use them in your title tags, META descriptions, heading tags and image tags as well as the importance of using diverse keywords and linking.
It's about 19 minutes in length so grab a coffee, sit down and take a look by clicking the button below. It could be your first step to great rankings.