The social media landscape is constantly changing.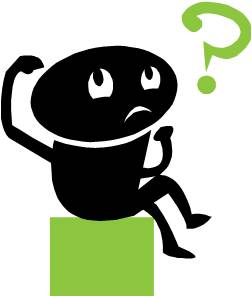 The latest offering is Pinterest, a virtual pinboard that allows you to organise and share things you find on the web.
If, like me, you're not really up to speed with this yet and can't really see how it would benefit you, this handy post on SocialMediaExaminer.com might help.
It takes a look at 26 tips for using Pinterest for your business.
Grab a coffee and have a read –26 Tips for Using Pinterest for Business

Over to you
What do you reckon?
Is it going to be the next big thing?
Are you already using it?
Leave a comment below and tell us what you think.