When starting out as a copywriter, there is one question that always remains firmly in your mind – how on earth do I price my services?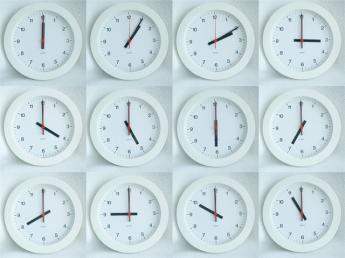 Many make the mistake of choosing the option of charging for the time it takes to write the copy. But hourly (or even daily) charging doesn't really cover the full picture.
Let me explain:
If you were looking to hire a builder you wouldn't expect to pay by the hour
If you went to a plastic surgeon you wouldn't pay by the hour
Why?
Because it's their experience, expertise and talent that you are paying for, not the length of time it takes for them to complete the task. That's why you are willing to pay them for the end result.
Charging for the difference you make
A company will seek out a copywriter because they need expert help. They are looking for someone to:
Turn their business around
Generate more sales
Attract more leads
Increase the number of visitors to their website
Therefore, you must base your charges on the difference it will make to your client.
It doesn't matter if it only takes 2 hours to write a cracking sales letter, but what does matter is the 80% boost in income that sales letter will generate.
Copywriting, as with the other elements of marketing, is an investment – the client pays for the output and results your work produces, i.e. for your experience, expertise and aptitude.
Better for the client
If you are still struggling with the concept of not being paid for your time, think of it this way – by coming up with a fixed fee for the project (based on the brief, your considerable experience and talent and the difference it will make to your client) your client will be happy because they will know exactly how much the job will cost.
Just make sure you clearly show in your proposal exactly what is covered within the quoted fee (e.g. number of revisions, meetings etc.) so everyone knows where they stand.
Over to you
How do you feel about pricing?
Do you have a method that reflects the quality of your writing?
Have your say by leaving a comment below.