It is a well-known fact that customer service is the one area that will make your company stand out from the crowd. With limited budgets, it's one way smaller companies can compete, and at times outdo the big boys.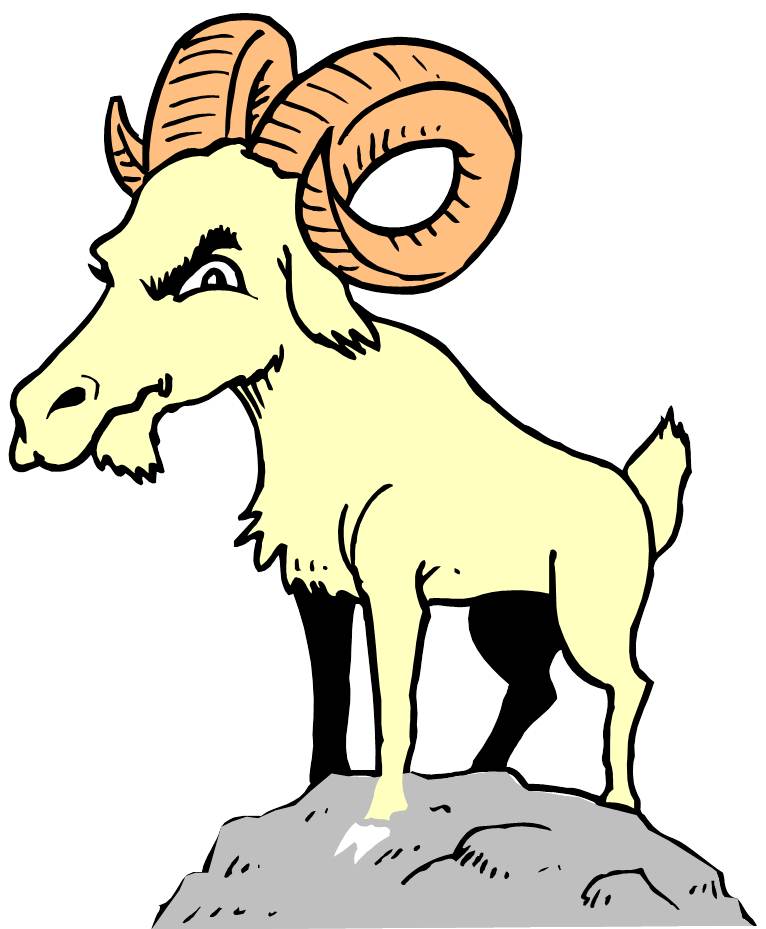 Let's face it, we all love to be made to feel special and great customer service is a prime example of that.
Small details such as calling customers by name, retuning calls quickly and keeping customers informed can make a huge impact on your company's reputation.
But of course, high levels of customer service tend to come with high wage bills, not something every business wants to absorb. That's why, according to a recent article in Business Matters, many companies (21% of those surveyed) are now investing in tools that will allow their customers to deal with issues without needing to speak to an employee.
Is that really a good thing?
Do we really want to be on our own?
When it comes to queries and complaints, today's technology and social media have opened up businesses to a 24 hour demand. Customers want immediate answers and, for most companies, a fully manned customer help line that's available 24/7 simply isn't feasible.
I'm all in favour of auto responders to emails (provided I actually get a response to my query too), accessibility through social media and the live chat facility, but what really gets my goat (now you understand the relevance of the image) are the companies that seem simply not to care.
Speaking from experience, in my mind, there is nothing more frustrating than wanting to find contact details for a company only to be faced with page upon page of FAQs. Not only that, but no matter how thoroughly you search, there is no sign of a phone number, email or postal address.
To me (and I'm sure I can't be alone here) that would suggest a lack of regard for their customers. I immediately begin to think why don't they want me to be able to get in touch with them? What are they trying to hide?
I can understand offering 24/7 accessibility to staff is not practical, but surely an email address (not contact form, I've lost count how many times I've tried to contact companies through those only to never receive a response) isn't too much to ask?
Most customers are reasonable and won't expect an immediate email response if they are contacting you out of hours, but a simple auto responder saying 'thanks for your email, it will be answered shortly' (or something along those lines) instils confidence that their query or complaint has been received and will be dealt with.
And every now and then, it is quite nice to be able to find a phone number and speak to a real person.
Making life easier all round
The best of both worlds would be a company that offers FAQs (you never know, one day they might cover my query) and a way of getting hold of someone – either by phone or email.
Don't let technology take over completely. Customers do still crave the human touch now and again.
An ability to speak or interact with a real person is a very precious thing, so don't go down the route that some of the massive corporations have ventured along, thinking page upon page of FAQs offers the same level of service as the ability to contact a person.
Over to you
What are your thoughts on this?
Do you think it's OK to have a website without any contact details listed and just FAQs?
Leave a comment and have your say.
Sally Ormond – Copywriter and occasionally disgruntled customer