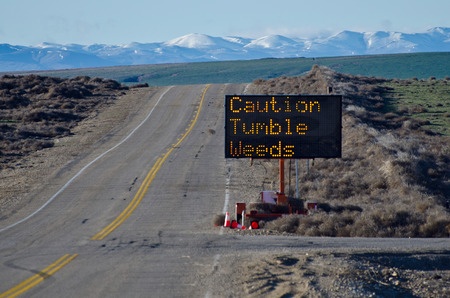 Summer.
A time for holidays and relaxing.
It's also the time when a lot of businesses experience a slow down.
Leads drop off, the phone stops ringing and no matter how may times you refresh your email client, no enquiries are coming through.
You have 2 options:
Put your feet up and mope

Put in some groundwork for future leads
Old enquiries
Every business has a pile of leads that didn't go anywhere.
Despite sending out competitive quotes, for one reason or another they didn't get taken up. You were going to give them a call, but you were so busy you forgot.
So how about doing that now?
Give them a call for a chat, you never know their position may have changed and could now be in the market for your product or service.
What have you got to lose?
Review your sales process
Are you really being effective?
You probably think you are, but if that were the case you wouldn't have that pile of warm leads to work through, would you?
Now's a great time to review your marketing strategy from top to bottom.
Set yourself some targets to focus your efforts to make sure you minimise your 'slow' periods.
Referrals
That doesn't mean start phoning clients and asking them out right to refer you to someone – you don't want to look desperate.
Offer them an incentive in the way of a generous referral scheme – you know the sort of thing "you scratch my back and I'll scratch yours."
It's a great way of extending your sales team without taking on new staff – and a whole lot cheaper.
Every business has slow periods, but how you deal with them when they come is what makes the difference.
Use them to your advantage and start planning for a stronger future.