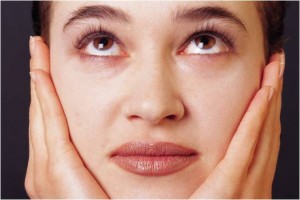 Are you fed up with unsolicited emails from SEO companies?
Barely a day goes by without at least one of their (often) brightly coloured emails popping into my inbox.
Every single one promises the earth in return for a small fortune.
But surely, if they are as good as they say they are they wouldn't have to resort to cold emailing every business owner under the sun – would they?
A while back I wrote a post about simple SEO checks anyone can make. So, don't respond to anyone who contacts you out of the blue, instead, grab a coffee and have a read of these posts. They should give you enough pointers to check the effectiveness of your site yourself (and tell you what to do to improve it).
Here goes – take a look at:
Simple SEO checks any small business can make
SEO copywriting – how it's done
The importance of off screen SEO
You can do basic SEO yourself – go on, give it a try.