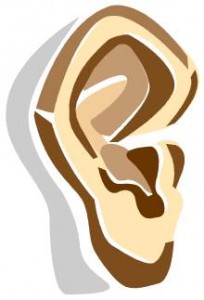 Social media is great for marketing your business and raising your profile – every one knows that.
But it's also a great relationship builder and customer service tool.
Monitoring your name and brand on the various social media grape vines helps you identify what people are saying about you, alerts you to any potential problems (such as customer service issues) and also tells you when you're receiving a big thimbs up from your customers.
The problem is hearing all of that through the background noise.
You can use Google Alerts (although they are limited in their effectiveness) or use various paid tools that are available.
But wouldn't it be great if you could build your own tailormade social media listening device for free?
Well you can.
Tony Ahn has written this incredibly useful post and how-to guide on Social Media Examiner which takes you though the steps required to create your very own social media listening device.
Now you too can monitor social media to find out what people are saying about you.
Take a look now and learn How to Build a Free Social Media Monitoring Dashboard
Thanks Tony!