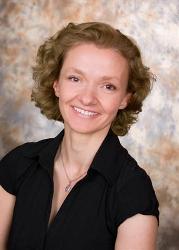 Yesterday's post announced the Q&A session I was asked to take part in for The Guardian today.
Well, as you can see, I am still able to type!
Loads of excellent questions were thrown at the panel covering all aspects of copywriting and how to get started in the industry. Not only did we manage (I hope) to help a number of the participants, I think we learnt a lot from each other too.
Find out what it means to be a copywriter
Starting out as a new copywriter can be a daunting experience. There are so many things to think about:
Do I start as a freelance copywriter or get a job with an agency
How do I find clients?
How do I start my portfolio
Do I need an online presence?
Do I need any special qualifications?
Are there any courses I can do?
The best way to find out how to get started is by asking someone already doing it.
Visit The Guardian's forum and discover a few tips for starting out in the world of copywriting. If you can't find the answer to your question here, drop me a line and I'll do my best to help you.