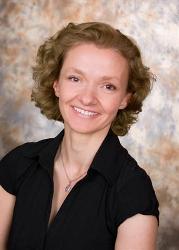 Many of you know about me and my freelance copywriting business – Briar Copywriting. Well now you have the opportunity of learning a bit more about me.
The Guardian's Careers Forum – Copywriting
On Friday 15th January The Guardian are running an online forum about careers in copywriting. So, if you are considering a career change or want to know about copywriting and how to get started, come along!
I will be amongst an esteemed panel of experts from the copywriting world. We have all come to the industry from different backgrounds so you're sure to learn a lot from our experiences.
Visit the forum this Friday 15th January between 12pm and 3pm and post your questions to us.
It'll be great to see you there.
Sally