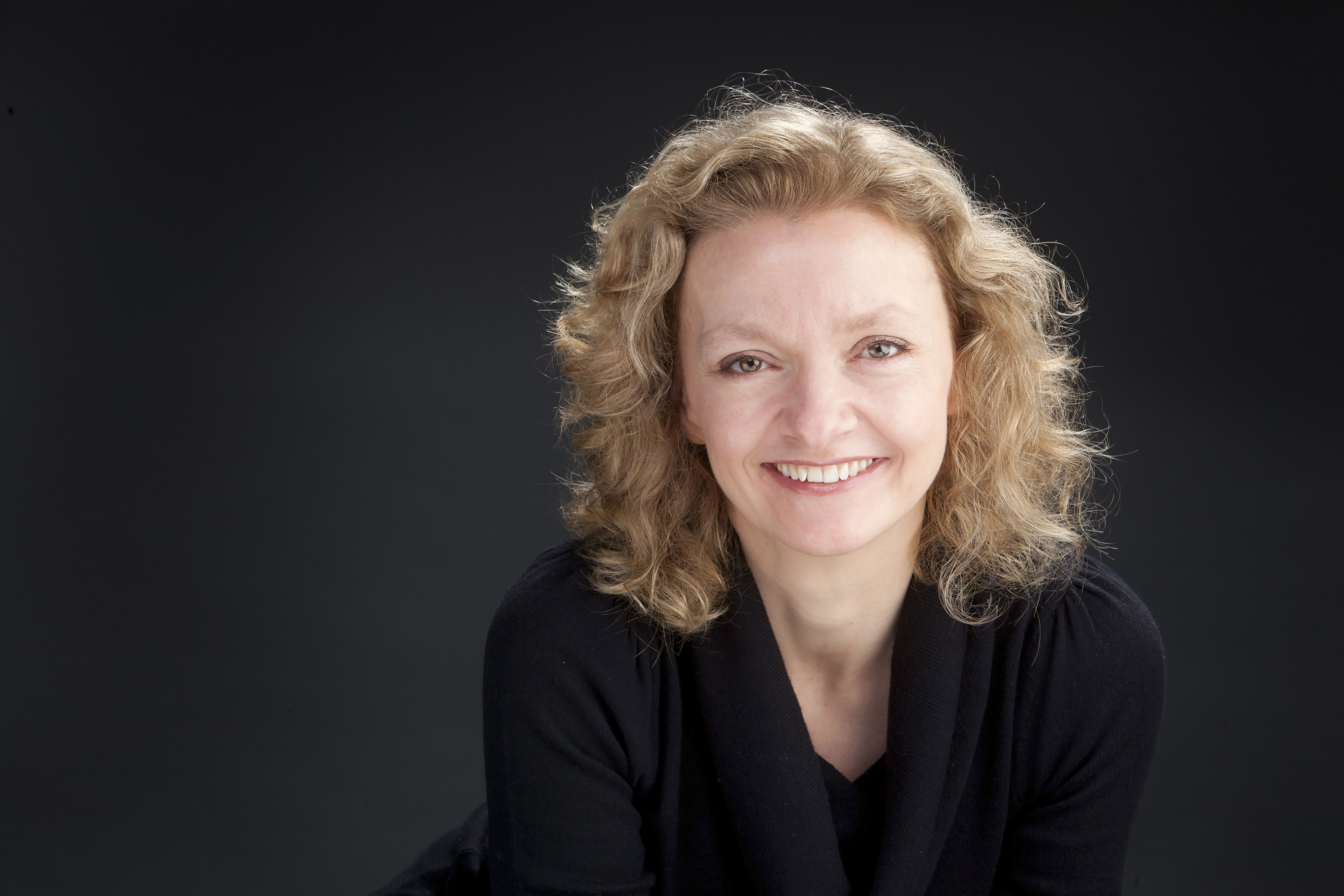 If I'm honest with you, starting my own business was never my intention.
Seven years ago, after completing my English degree with the Open University, I was on the hunt for a job. Although my boys were still at school, I knew I needed to get back to work, but I still had to be around for them.
Finding something that gave me that flexibility was tough – after a lot of searching it basically came down to finance or admin in a school (there was no way I was cut out to be a teacher). The problem was, deep down, I knew that wasn't right for me.
So, what to do?
It was my husband who first suggested I start something on my own. My reaction was to laugh.
Me, running my own business? Yeah, right, like that's ever going to happen.
My girl friends were great and suggested all sorts of bizarre and wonderful job ideas, but then something weird happened.
The final year of my degree was in creative writing. A local friend of mine had been kind enough to proofread my work and, one day, her husband had read it too. He ran several companies and asked if I would help him out with some content he needed for a website he was developing.
Now, I'd always wanted to be a writer (fiction), but commercial writing was something I'd never considered. I gave it a go. It was a great success and the copywriting bug bit me.
One thing led to another and within a month I'd created my first website and set about getting clients. They came, they liked what they saw and they stayed. Then more came along and, 7 years later, I'm still here loving every minute of it.
Always learning
I am not an authority on running a business because I'm constantly learning. There are people out there who have been doing this a lot longer than me, which is why a few years ago I signed up for a course about running a freelance business.
It was great.
I learnt a lot…perhaps a bit too much.
It was the best course I'd ever been on, but it was also responsible for some of my darkest business days.
Why?
A hugely successful guy ran it. He made it sound so easy – how to get clients, price your work etc. I came home buzzing ready to try out my new found confidence.
The problem was, once back in my own office I became Sally again. My usual insecurities came flooding back…I knew I was a great writer, that wasn't a problem, but I knew I wasn't a great businesswoman.
I desperately wanted to become the person I thought I should be. I came back believing that if I was to be a success I had to be working with huge clients, earning mega bucks and to be constantly working. If I didn't I was letting myself down, the course leader down and my family down.
But the problem was I was (and am) a very different person to the guy who ran the course and everyone else who attended it with me. I was trying to force myself into a business model that didn't fit my lifestyle or personality. As a result I went from loving my work to feeling miserable and, for want of a better word, a failure.
Keeping it real
With my confidence at an all time low, I began to question what I was doing.
Did I really want to be in business?
Wouldn't it be easier to work for someone else?
On the face of it the answer was 'yes'; I would no longer feel the pressure of finding clients or marketing myself. But if I worked for someone else I would lose the flexibility I loved and the sense of achievement I'd felt.
I had to stick with it – especially considering, even in a slow year, I was earning more by myself that I ever would working for someone else.
Then something happened. A medical scare at the start of this year made me stop and think. I reassessed my life and what was important to me.
My family would always come first. I was a wife and mother and then a businesswoman.
I loved my work and running my business, but it wasn't the be all and end all.
Now, I work the hours I want to work. I take on the projects I want to work on and work with the people I want to work with.
No, I don't have a 6 figure salary, but you know what? I don't care. I earn more than enough to allow us to do what we want to do as a family and that'll do for me.
What's stopping me from becoming one of the UK's largest copywriting agencies? Me, because I'm doing what I want to do and not what others think I should be doing.
What's the single most important business lesson I've learnt?
The answer to that is to be true to myself and to run my business my way and to make no apologies for that. Today, I have a great work/life balance and that's the way it's going to remain.
My message to you is to remember there's more to life than work. Next time you're still working away at midnight, stop and think about what you're doing. Is that really where you want to be?
It takes a lot to create a successful business, but it takes even more to sustain that success and create the lifestyle you want to live.
Do you have a similar story? Have you had doubts whilst running your business? Are you thinking about going it alone, but feel too scared to take the plunge? Whatever your story, leave a comment below and share it with me.
Author – Sally Ormond, Briar Copywriting Ltd