Keyword density is one of those phrases from the past that should be buried.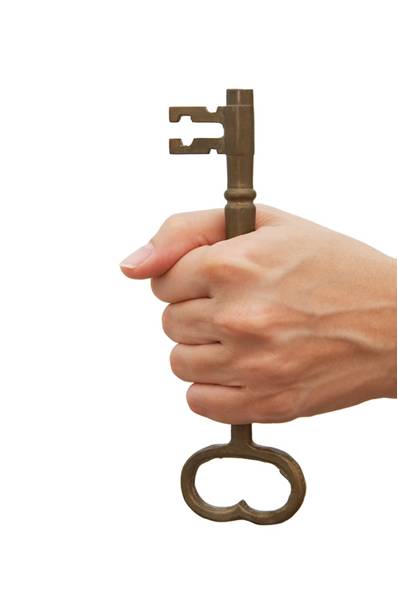 In the bad old days of SEO (search engine optimisation), it was thought to be the best on-screen method of boosting your search rankings.
The problem behind this thinking was that if you had 10 instances of your keyword or phrase on your web page, but a competitor had 15, they would rank higher than you.
Can you see where this is going?
That's right – the end result was a list of search results that took you to unreadable, unimaginative and very uninteresting content.
SEO the right way
Thankfully, most SEO copywriters today understand the value of natural copy that is written for the reader and not the search engines.
You see, if you write in a natural style about a particular subject, the keywords will appear and at a level that you would expect. The result is great information that is easy to read and that will help your on-screen SEO strategy.
If you think this is all stuff and nonsense and that having a certain percentage of keywords is still the way to go, have a read of this from Google's very own Matt Cutts (speaking at SXSW earlier this year):
"What about the people optimizing really hard and doing a lot of SEO. We don't normally pre-announce changes but there is something we are working in the last few months and hope to release it in the next months or few weeks. We are trying to level the playing field a bit. All those people doing, for lack of a better word, over optimization or overly SEO – versus those making great content and great site. We are trying to make GoogleBot smarter, make our relevance better, and we are also looking for those who abuse it, like too many keywords on a page, or exchange way too many links or go well beyond what you normally expect. We have several engineers on my team working on this right now."
Be natural
So there you go, if you continue to over stuff your content with keywords it will damage your website in the long run as well as having an immediate effect on your conversion rate.
Good SEO copy is:
Natural
Written for your reader
Simple to understand
Well laid out
It really is as easy as that.