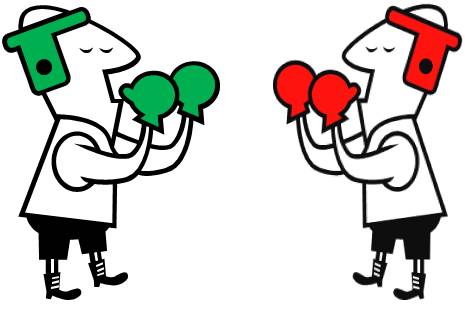 Local search is fast becoming a very important marketing tool for many businesses.
More and more people are turning away from Yellow Pages and local press and towards Google and the other search engines to find local products and services.
Therefore it is more important than ever to make sure your website and online marketing activities are geared up for local searches.
Boosting your local search potential is all about owning more of the web.
How to boost your online presence
A great way to give your presence a boost is to increase the number of web pages on the internet that relate to your business.
By that I don't mean you've got to grow your own website, but instead utilise the power of other websites. To illustrate my point I thought I'd review one such site called www.myProSpot.com.
myProSpot is just one 'directory' style website that you can utilise to boost your online presence. By adding your company details you are opening yourself up to a whole new market. Not only that but the Platinum membership (the site also offers a free membership) offers you something very valuable – a micro site for your company.
If you're not sure what I mean take a look at the one I set up for my own freelance copywriting business. Now, not only do I have my own copywriter website, but I also own more of the web through my myProSpot web pages.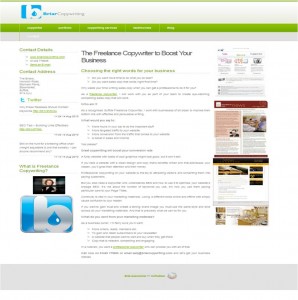 Websites such as these are great for local businesses. Not only do they increase your web presence and therefore increase your chances of appearing in the search results, they also offer other services such as customer feedback – so you can compete against the big boys through your feedback. Great feedback is only achieved through good service so the size of your marketing budget doesn't matter.
Did you know approximately 40% of small businesses don't have a website
That's quite scary – but again, sites such as myProSpot can help you out.
If you don't have the budget for a website, setting up a profile like the one above will give you that all important web presence.
It really is worthwhile looking into setting up profiles on sites such as this one – there are plenty out there.