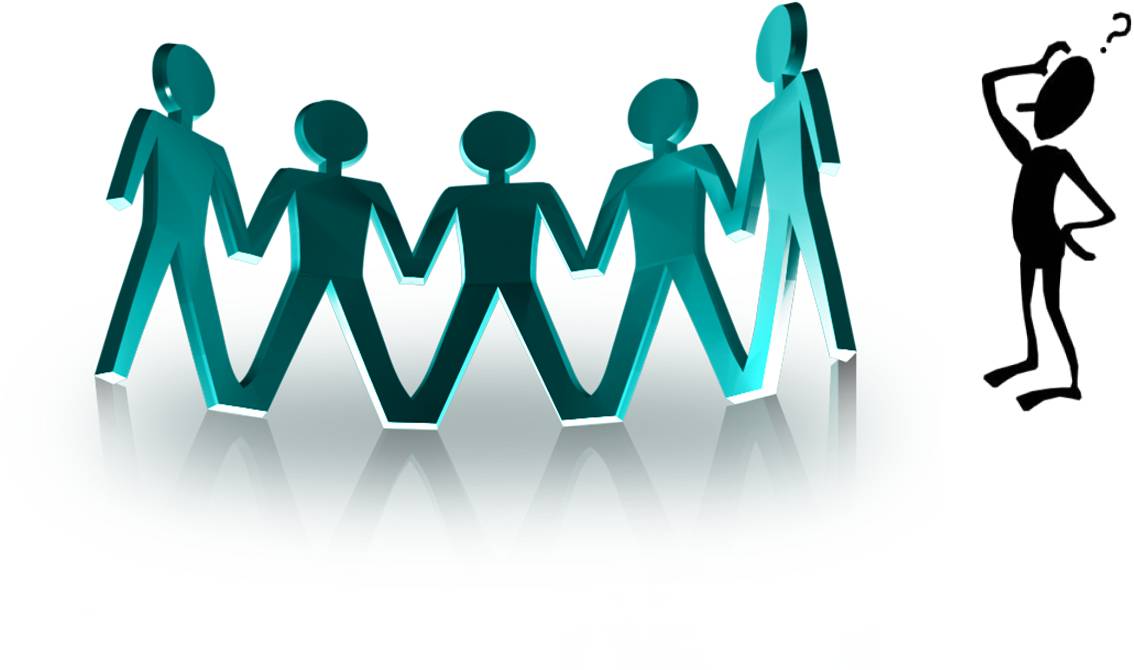 Search engine optimisation is huge these days.
If you have a website, having an SEO strategy is a must if you want to develop those all important organic listings. Yes, you could opt for PCC (pay per click) advertising, but why pay for short term gains when you can develop a long term winning strategy?
To make your SEO work you need three things:
An SEO friendly website that is easy to navigate (for the reader and search engine spiders)
Great content written by a professional SEO Copywriter
Back links
To get the first two, it really pays to find an expert in  their field. Yes there are cheaper options out there, but if you cut corners you'll end up with something that doesn't work. This is especially true when it comes to the copywriting. There are a lot of people out there who will claim to understand SEO, but few copywriters do. It pays to shop around and ask to see examples of work they've done.
When it comes to backlinks, you need to think long term. You can buy them in, but that often causes more harm than good. So the best option is to build them yourself. But that takes time and is often too much for one person alone.
Therefore why not bring in your team to work on this for you?
The best way to make this work for you is for you to create a team of link builders within your company.
I stumbled across this post on Seomoz.org which gives an example of how this can work. Take a look at Rob Ouseby's post "Create A Link Building Team Within Your Organisation" and see what tips you can pick up to make your whole organisation a continuous link building machine.