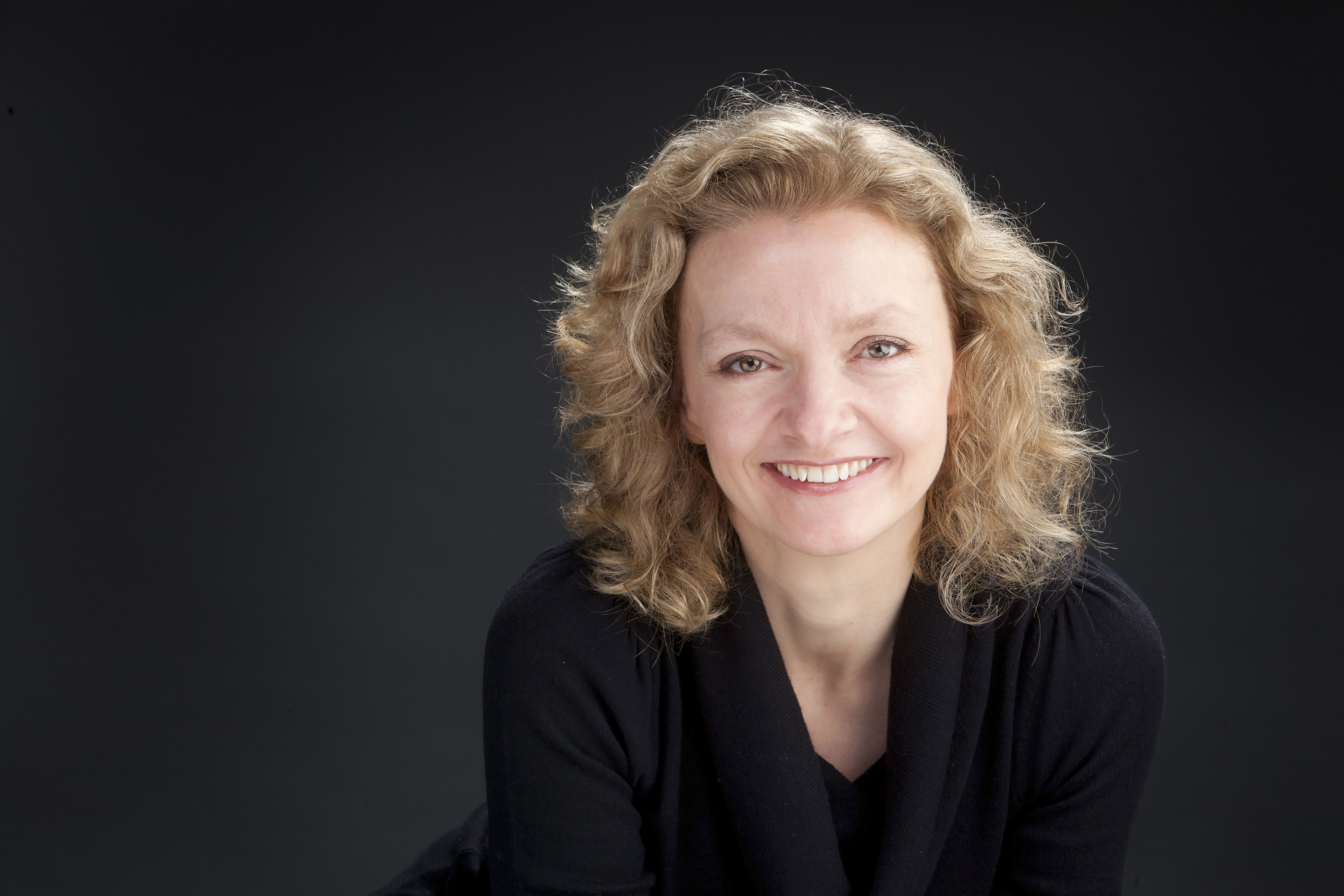 I've been in the freelance copywriting business for 7 years.
I could tell you that after launching Briar Copywriting back in 2007 I have gone from strength to strength, never put a foot wrong and generally been totes-amaze-balls.
I could, but I won't.
Anyone who tries to convince you they've built a business from local to global proportions without any hiccups is lying.
Business is ruthless and, when you're not looking, will kick you in the balls every now and then just to make sure you remain grounded.
In the grand scheme of things I have been lucky; only suffered a handful of bad debts (very small fry), been lucky enough to have wonderful clients (in the main, with the odd exception) and seen my business grow into an internationally renowned copywriting company. But that's not to say things have always gone my way.
I've made mistakes because I'm human. I've done stupid things. But I have learned from them and grown as a person.
The title of this blog says I've learned 3 things from my time as a freelance copywriter. In reality, it's way more than that, but these 3 stick out because they affect everyone in business.
You can't please everyone
Ain't that the truth?
There are some people in the world who are just born miserable. It doesn't matter how much you bend over backwards to help them, they're never going to be happy.
Every time you ask them a question it's like you've asked them to sever a limb.
You can take a detailed brief from them, especially in relation to the tone of voice they want, and it will be wrong every time.
Do you give up?
No. Not unless there is really no way of working with the client.
It doesn't happen very often, but 'sacking' a client can often be the best solution to a bad situation – for both parties.
Most clients don't know what they want
In a way, this one is related to the first one and comes in 2 varieties.
Variety 1: During your initial meeting with the client, they seem to know exactly what they want. They give you a detailed brief and even can show you examples of the tone and content they're looking for. You leave the room smiling because finally, you have a client that knows exactly what they're looking for. Full of confidence you present the first draft only to be shot down in flames because they've changed their minds and seen something else they really like.
Variety 2: During your initial meeting it comes abundantly clear your client has no idea whatsoever about what they want. Your heart sinks further when they utter those immortal worlds "I'll know it when I see it". You try your best to prise as much information from them as possible regarding tone, content etc. By the end of the very long meeting you have an idea of what they're looking for. The initial draft is met with a lukewarm reception – it's almost there, but not quite. It's going to be a long night.
Clients that know exactly what they want
In light of the above, you would think these clients are just what you need. Up to a point I'd agree with you, but they do have the potential of turning into nightmare clients too.
These are the ones that give you all the information you need only to completely re-write your initial draft because they think they know best. They ignore all your carefully crafted messaging and turn the document into a 'we are the best in the world' ego-fest that won't sell a bean.
When you try to explain why you wrote what you wrote, they toss your explanations aside because it's their business and they know it better than you (even though you're the professional writer and you know marketing better than them). In this situation you're left with 3 choices:
Walk away
Do as they as to keep the peace knowing full well it won't work
Stick to your guns and risk being sacked
Trust your instincts
It took me a while, but now I listen very carefully to the little voice in my head when I get a new enquiry.
Over the years I have developed an internal dodgy client detector that's rarely wrong.
When you speak to someone, if something doesn't seem quite right, or you don't gel with them, the chances are it will turn into the project from hell.
My advice is listen to your little voice and learn from past mistakes. Over time you'll get to sift out the good clients, although that doesn't necessarily mean business will be plain sailing – that would just be boring.
Author – Sally Ormond, Briar Copywriting Ltd