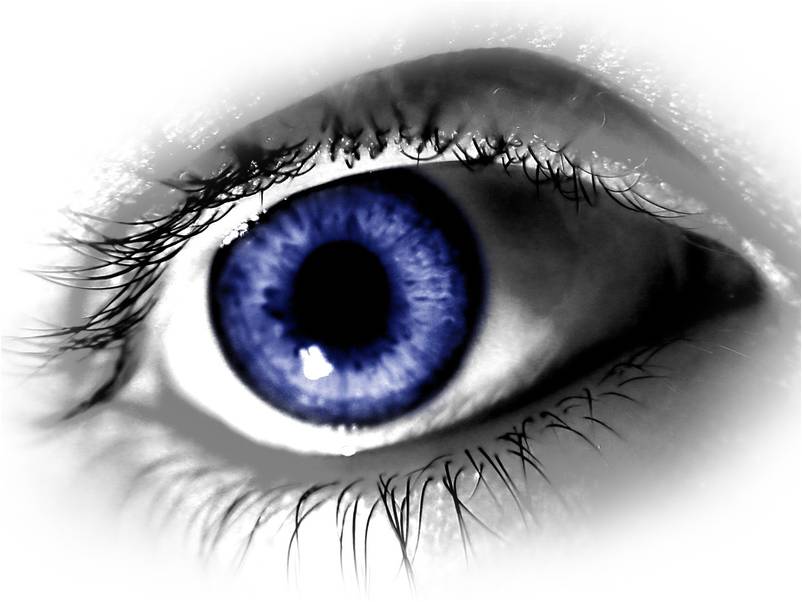 You've already seen the power of search marketing.
It's not a coincidence that the dresses you've been looking at or the bike you've been drooling over constantly appear in on screen adverts and all over Facebook. For a while now Google et al have been watching what you've been looking at, reading your profiles and matching subtle advertising with the stuff you love.
Whether you think that's great or a bit creepy, it looks as though it's a trend that's set to continue.
A recent article about Tumblr in The Drum caught my eye.
Apparently, Tumblr is signing a deal with Ditto Labs. If you've not heard of them, they're a firm that analyses photos on social media to look for brand related data. Anything from someone holding a bottle of soft drink to a picture of you wearing a branded jumper.
So what?
Well the deal will give advertisers the opportunity to see what their fans are saying about them and to get an insight into how they are perceived.
Is this going to be yet another way companies get to bombard us with random adverts for their stuff, or just an innocent exercise in understanding their customers in an attempt to improve their brand?
According to Tumblr, this partnership doesn't mean you will be targeted based on what you're wearing or holding in your Tublr photos…at the moment.
My own opinion is divided on this particular issue.
On the one hand, it's useful to only get ads that are relevant to me, but it gets annoying when the item I've just bought keeps popping up.
What do you think of all this?
Is it a good thing that anonymous companies have such power over us?
OK, at the moment it's the subtle placement of (potentially) relevant ads, but where does it stop?
Leave a comment below and let me know your thoughts.