Can Twitter really help your customer service?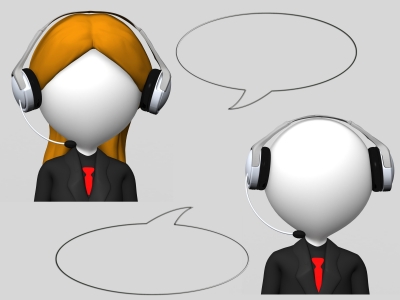 Many are still sceptical about that, but it really can.
The world is far more social these days and consumers love the instant connection that social media gives them. Now, rather than emailing and waiting for a response, they can send a tweet or Facebook message for a faster response. But of course, that only works if you are monitoring those channels effectively.
After looking into the role of social media in customer service, I stumbled upon a post on Social Media Examiner. In it they talk about 4 examples of excellent Twitter customer service.
Follow the link below and have a read and grab some quick takeaways that will help you improve your customer service and how your customers perceive your business on Twitter.
4 Examples of Excellent Twitter Customer Service.