Is there a difference?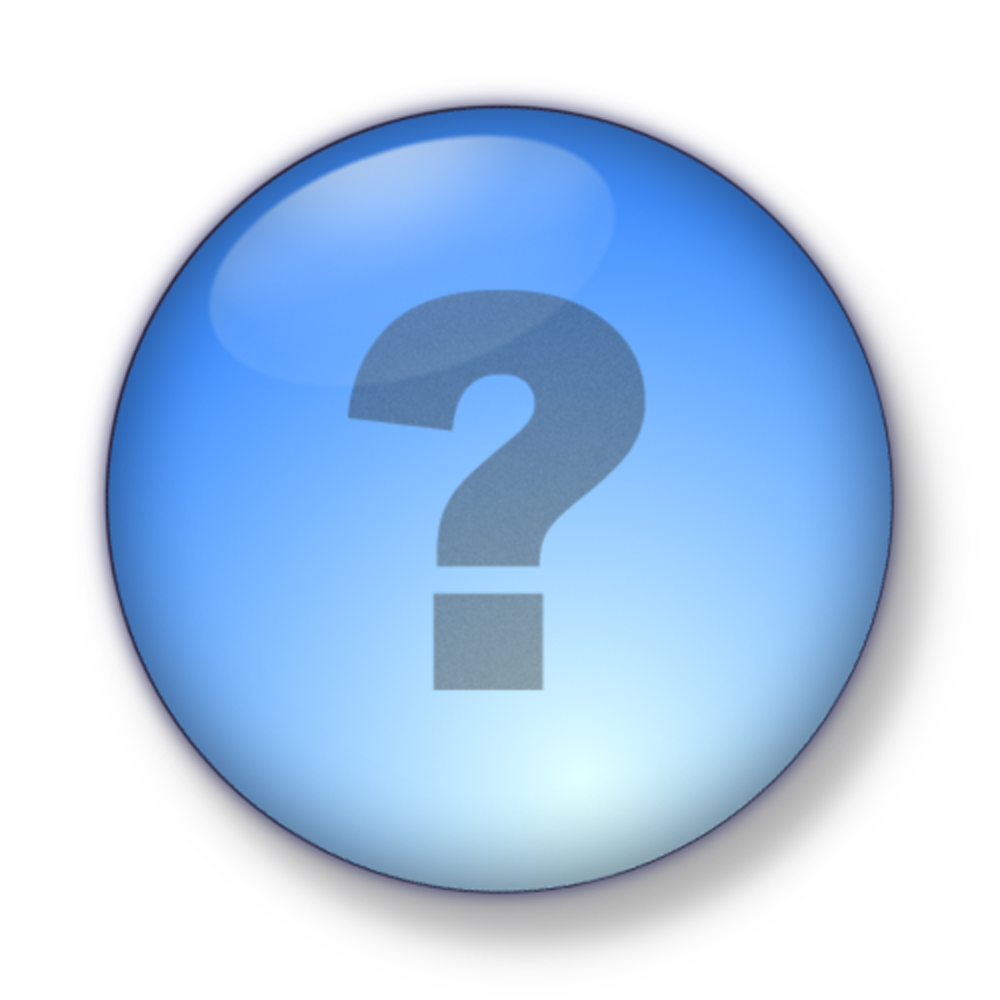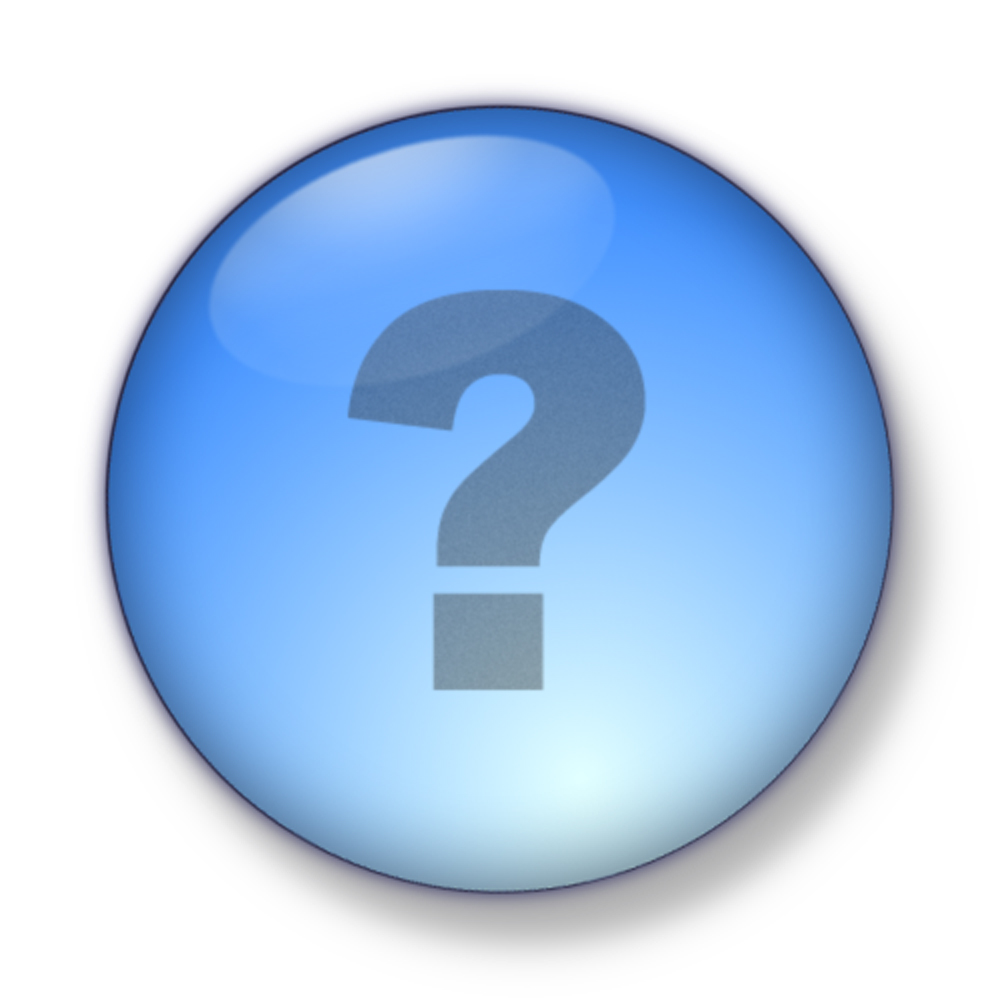 In essence the answer to that question is no.
Both must engage the reader, both must persuade the reader and both must convince the reader to take action.
The main difference is the way the two are read.
Website copy
Reading from a screen is not natural; in fact 79% of web users only scan the page rather that read it word for word.
They also read it much slower so your writing should be concise, to the point and use short paragraphs, sub headings and summaries to help the reader find and assimilate the information.
One clear benefit web copy has is the hyperlink. This enables the copywriter to link one section of text to another related one, or direct the reader to an external document or web page that will enhance their understanding of what is being said.
Search engine optimisation is another consideration for website copy. But it is essential keywords are used naturally to prevent the copy becoming over-optimised.
Finally, the copy must always be rounded off with a strong call to action at the end telling the reader what they should do next.
So, with all that in mind, effective web copy should be:
Simple and short (vocabulary and sentence structure)
Short paragraphs with clear subheadings
Bulleted or numbered points to show important information
Have the key information at the start of the page
Print copy
In contrast, when the information is presented in a printed format, the reader reverts back to a traditional method of reading and an expectation of the familiar beginning, middle and end structure.
They expect the topic to be introduced before being faced with benefits and hard facts.
The use of sub headings signposts the location of information helping the reader identify the detail that's most important to them. And of course, it must always be rounded off with a call to action to tell them what they need to do next.
As you can see the difference between the two is very subtle, but both demand the use of simple, persuasive and engaging language.