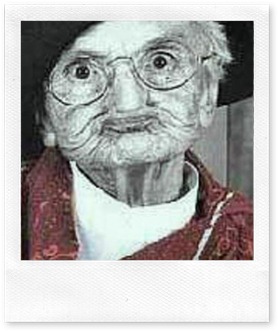 Social media is for the younger generation.
Hogwash!
No one is too old for social media so there is absolutely no excuse for you not using it to further your business (or to make new contacts).
There is no unwritten law that states you are not allowed to participate in social medial if you are over the age of, say, 35.
If there were, my business shouldn't exist. Why? Because as a copywriter I have utilised social media to build my business.
There is no mystery
To many people even the name social media marketing send a shudder down their spine. It sounds technical and scary – well, it's not. If I can do it, anyone can.
Blogging, article writing, Twitter, Squidoo, Facebook they are all simple to use and fun.
"I'm too old for it…I prefer talking to real people…I wasn't brought with computers so I don't understand it."
Can you think of any more excuses?
You're never too old to learn
I came across a great post the other day by Beth Dunn on Hubspot that addressed this issue. It's called "Are you too old for social media?"
In it she shows how many 'older' people are utilising this highly effective way of marketing. As she points out, all you need is practice – as with everything in life.
None of us are born able to run, talk or write – we only learn those skills through practice and social media marketing is exactly the same.
So banish your hang ups about age or ability – dip your toes in the water and see what happens. I think you'll be surprised at the results.
Sally Ormond – freelance copywriter