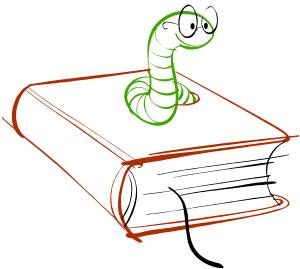 I've spent a lot of time in this copywriting blog talking about content for websites, brochures, emails etc. Normally I concentrate on stuff such as keyword placement, headings, subheadings, calls to action, layout…
No one likes to see solid blocks of text, they are a bigger turn off than watching Kim Woodburn eat a witcherty grub on I'm A Celebrity Get Me Out Of Here!
The art of creating interesting text is in its layout – and especially the paragraph.
These little fellows often prove problematical to writers. When used incorrectly the reader can be left all at sea and not really sure what you're talking about.
They can even be repititious – a sure sign the writer has run out of things to say but is desperately trying to hit his word count.
Whatever writing you are involved with (sales, promotional, business or journalistic), perfect paragraphs are paramount.
As an avid fan of Copyblogger I really enjoyed this post by Jo Morrow extolling the virtures of The Art of the Paragraph. This is a 'must' read for any writer out there who doesn't want to fall foul of the "National Society of Writing Snobs".