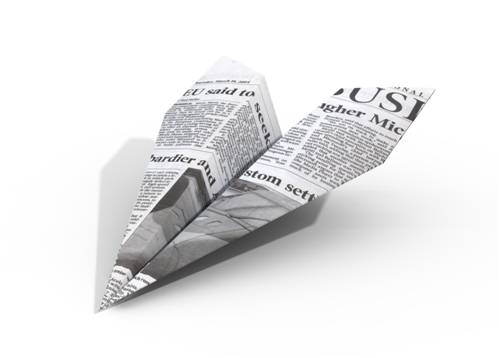 Direct mail is a very effective sales weapon, if you get it right.
There are 3 elements to direct response advertising that make it so successful:
Appeals to a specifically targeted audience
Written to inspire an action or response
It can be measured to assess it effectiveness
Target your audience
Some methods of marketing involve sending out generic advertising to the general populous. This may achieve a wide distribution but much of the information will be wasted.
Why?
Because your sales pitch won't be targeted at your ideal market.
The beauty of direct mail is that it is targeted to a specific audience. Your mailing list is the single most important aspect of your whole campaign. In fact, in order of importance, your direct mail campaign top 4 elements are:
List – you can either buy this in or use your own which would have been built over time from past customers, newsletter sign ups etc.
Offer – this will depend on what the desired response to your mailing is. It could be a free report, free shipping, BOGOF etc.
Format – email, letter, gift, radio ad, TV ad etc.
Copy – this must be customer orientated with a strong call to action
Get them to take action
The whole reason behind your direct mail campaign is to get a desired response from your prospects.
Whether that is to buy, sign up or make an appointment, your mailing should be designed to get the reader to make that response immediately.
Therefore you need to make it as easy as possible for them – provide a free phone number, enclose an SAE for their completed order form, give them a web address etc.
Always provide them with everything they need.
How did you do?
The only way to discover how effective your campaign has been is by measuring it.
If you are doing an electronic campaign your analytics will show you how successful your marketing drive was. But if you are sending a physical mailing you will need other methods of monitoring it.
Try a 0800 number specific to each campaign. If you are driving traffic to your website provide an offer code that has to be keyed in so you can track your website visitors. If you have sent SAEs mark the envelope with a code so their source can easily be identified.
If you make sure your direct response advertising covers all the elements shown above you should be well on your way to a successful marketing campaign.
Sally Ormond