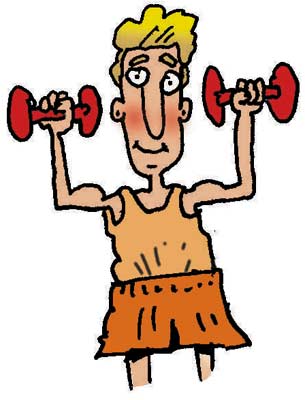 As a business owner I'm guessing you spend a fair amount of your marketing budget on your online marketing (and off line).
You have website copy to keep up to date, email marketing to do, blogs and articles to write not to mention the brochure you need to revamp.
All of that takes money but there is something out there that can generate a shed load of free publicity.
Don't forget your PR
Most marketers have lost faith in print marketing and advertising. But you shouldn't ignore the power of great press coverage.
Whether it's in the form of an interview, quote, feature or editorial, being seen in the 'right' magazines and papers can pay dividends.
And here's why…
1. Cheap
Getting a press release professionally written is an awful lot cheaper than paying for advertising space. Once it's submitted and accepted you could end up with a page in a magazine or on a blog/website that's all about you – pretty powerful stuff.
2. Credible
The public are fairly sceptical about marketing and can be resistant to anything that is obviously trying to sell to them. But good press coverage (such as a success story about your company or customer case study) is far more believable.
3. Connect
Adverts are impersonal. A good news story will personalise your company in your readers' eyes and so make a connection with them.
4. SEO
Submitting press releases to online sites and blogs will help generate back links to your website and help your SEO.
5. Recycle
You can get a lot of mileage out of a press release. The content can be reused and turned into blogs and articles. It could be picked up by other publications and lead to other features and articles. The possibilities are endless.
So whatever you do, don't forget to make sure your marketing strategy includes PR.
Have you had any PR successes you can share with us? If so leave a comment and let us know what happened and how it helped your business.