Article writing can be seen as one of those boring tasks that are a throw-back from school and university days. But in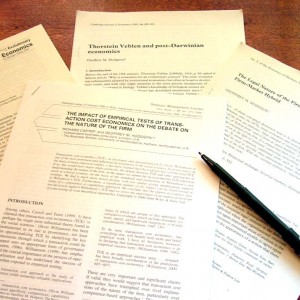 business the writing of article is an effective marketing strategy to deliver targeted visitors, increase your rankings and boost sales.
If the thought of it still fills you with dread, the good news is that after learning a few simple steps, writing your own articles isn't as hard as it appears.
What to write about?
This is probably the biggest hurdle most new writers face. The easiest way to begin is to write about things you are interested in and preferably passionate about.
Once you have decided on a general area, a good way to narrow the topic down is to focus on the problems that people have. Typically, people read articles because they want to be entertained or they want information.
A guiding principle is to expect the readers to be looking for "What's in it for them?' You may already know the common problems that people have in the particular field, but if not, a good source of information is to look at related online forums and note the most common questions asked.
Chunk it
Most people don't like to read large documents from the Web, so articles tend to be around 400 words long. If you break the article into an introduction, a small number of sub-headings and a conclusion you may only have to write about 50 words in each section.
For your eyes only
The first draft should be for your eyes only. Don't try to produce a final copy as you write. It tends to be much quicker to get your thoughts down and come back to edit later. The final, and most important step in the writing process, is to proofread your article.
Get it out there
Once you have written your article you may want to add it to your own website as an item that search engines love – a piece of original content.
By adding an 'About the Author' section with a link to your website, you can also submit it to article directories. As other websites publish your article you receive another thing that search engines look for, one-way back links.
After writing your first few articles you will find it is not as daunting as it first appears. You never know, you may even want to offer your services as a freelance writer on the Internet as a way to make some extra income.
See also: 4 Ways to Make Your Article Creative and Interesting
The 5 Benefits of Article Writing You Might Miss
Article Writing – How To Write Quality Articles Quickly
Can Article Writing Help Me Get More Newsletter Subscribers?