A lot of people still regard blogging as the realm of geeks and teens who use it as a personal web site. However,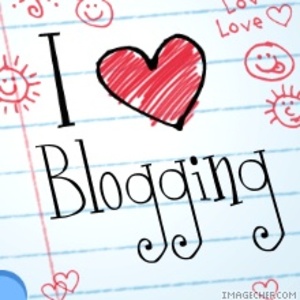 blogging has changed its perspective.
Blogging for business is the newest trend to promote another site – your main money site.
Blogging for business is the easiest way to connect with your customers and other prospects. With the help of blogs, you can make announcements and let everyone know about your message. You can also recommend some of your personal links and favourites.
Regular business advertising – newspaper ads, brochures, flyers etc., – lack the ability to spread news to everyone. This is the reason why blogging for business is becoming so popular.
Entrepreneurs have discovered that blogging for business helps increase sales because their services and latest information is spread easily. With consistent updates, their customers are well-informed.
Of course there are many social marketing tools available to today's businesses, such as Twitter. I have already sung the praises of this particular communication revelation in my post Do Copywriting and Twitter Go Hand in Hand? And it is an excellent tool to complement your blogging activities.
By setting up an RSS feed from your blog to your Twitter account, your message will gain extra exposure through your Twitter followers.
So my suggestion is, if you don't already have one, get a blog. Start writing articles about your products and services that will add value to your readers. Not only will they feel as though they are getting something for nothing – that's a great feeling isn't it? – but you will also be helping yourself by making yourself more visible to the search engines.
Everyone wins!