Direct response copywriting is everywhere and can take several different forms – such as a direct-mail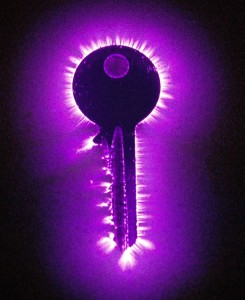 campaign or direct response ads.
In this blog on direct response copywriting I'm going to show you what it entails.
Many companies employ direct response copywriting so you must make sure that you have different ways for your advertising to stand up.  When you are doing direct response copywriting, you should make sure that you are writing to your reader as you would write to a friend so it needs to be conversational.
There are no hard and fast rules as to how long your writing should be – instead you should write until what you need to say has been said.
Direct Response Copywriting Formula
OK, as the advert says here comes the science bit.
There are three main parts usually attributed to a direct response letter:
The headline – this must be attention grabbing.
The offer – make sure you explain in great detail what a person will receive if they take you up on your offer.
The postscript – this is where the incentive goes for someone to respond immediately to your offer.
The key behind direct response copywriting
The key is that you want the person to immediately respond to the offer that you have presented.
Good freelance copywriting for the direct response market is achieved by focusing on the three main parts such as the headline, the offer, and the postscript. Get these right and you'll be setting yourself up for a high success rate.
Direct response copywriting can be very effective and produce great sales for you if it is done correctly.