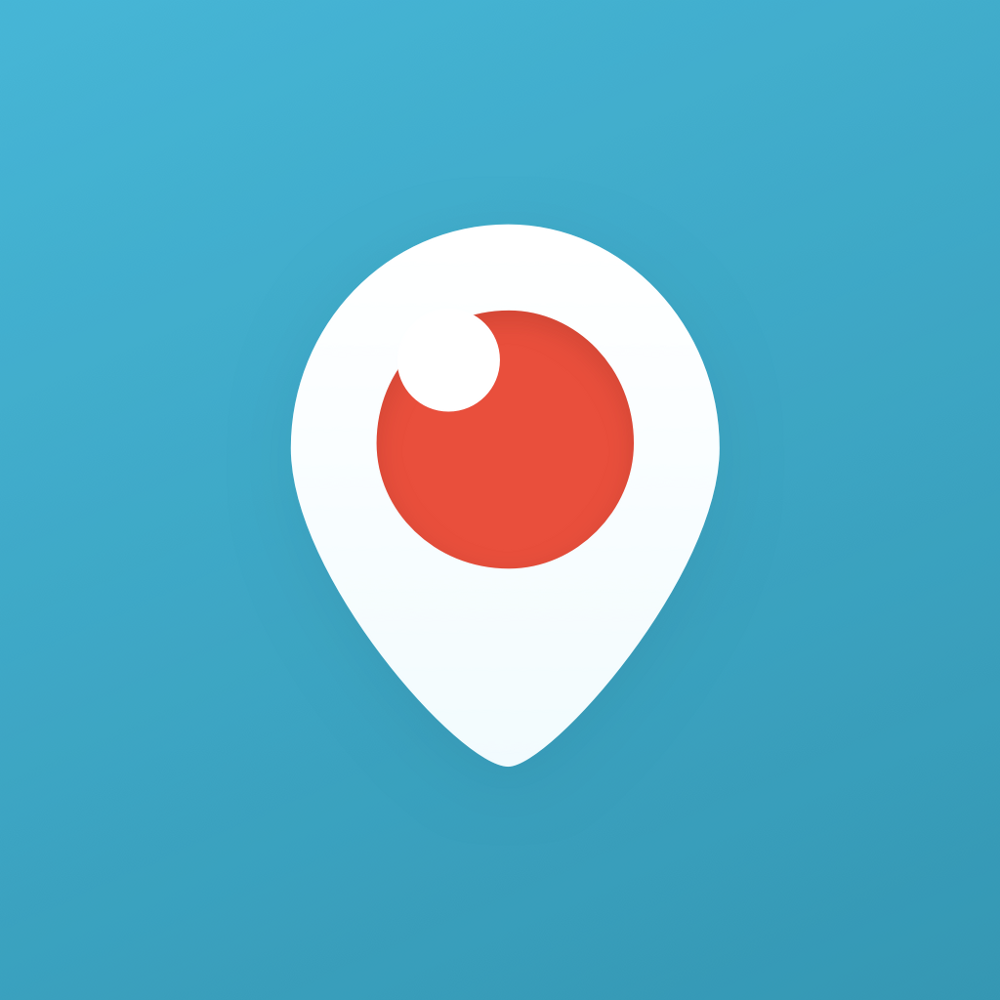 Just when you think you've sussed all the social media platforms and latest marketing gadgets and gizmos, something else comes along.
Today I want to take a look at Periscope.
According to their website, Periscope was inspired because they "…wanted to build the closest thing to teleportation."
That's big.
But in real terms, Periscope offers you a way of exploring the real world through someone else's eyes. It is an app that lets you share and watch live video broadcasts from your mobile phone.
OK, that's pretty cool, but is it something you can use within your marketing strategy?
Let's take a look at a few possibilities.
Peek behind the scenes
Because the shared video is live, it brings with it unpredictability and spontaneity.
As such, it's a great way to show the personality behind your brand, helping your audience build an emotional connection to your business.
Live training
Forget recorded webinars and the such like, how about using Periscope for live training sessions and demos?
Customer support
How many times has a customer turned to you for advice?
You spend ages crafting a lengthy email trying to instruct them in how to carry out a procedure.
Wouldn't it be easy to live stream your explanation instead?
Giveaways
Competitions and giveaways are always a great way to boost audience engagement. The live nature of Periscope will help create a real buzz, but don't over do it. Once in a while is enough.
Share events quickly
Twitter has already made the spreading of news and world events spontaneous, now Periscope can take it to a new level. Live video of events around the world will definitely set you apart from the competition.
Admittedly, Periscope isn't going to for every business, but if you can see some value in live video streaming why not give it a try?
If you're already using it, how's it going down with your customers?
How have you used it to engage with them?
Share your ideas and experiences by leaving a comment below.