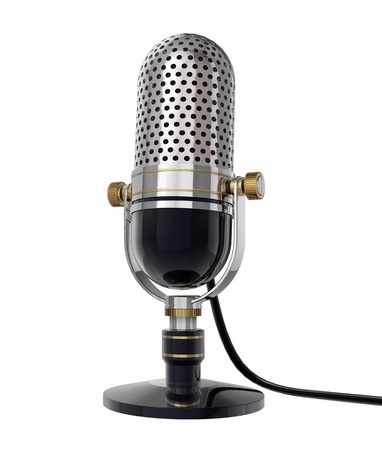 What is a brand voice?
Basically, it's the way your brand sounds to your readers.
That's as clear as mud.
OK, look at it this way. When it comes to branding, the look, feel and words that you use have to work together to create an overall impression.
You probably have a pretty good idea of how you want your audience to see you. It could be as a high end brand, one that is innovative (Apple springs to mind) etc.
So where do words come into it?
Well, they have to paint a picture that is in line with your imagery, but there is one very important thing to remember.
What is it?
Your customer.
Even though you know how you want to be perceived, it's just as important to understand how you want your customer to feel.
You may have lofty ideas of the type of language you want to use, but is it going to be right for your audience?
Think about who they are, why they would be interested in what you're offering and what's important to them. When you know that, you can tailor your writing to show them how you're going to help them live the life they want to live.
It's also important, especially when branding for a high end product, to show them why it's so good. That doesn't mean justifying the price tag, but rather highlighting the benefits it will bring:
A sign of discernment
Professional image
Improve performance
It is the words that you use that will evoke an emotional connection to your brand. They will show your audience that your values are the same as their values and that by supporting your brand they are showing the world they are aligned with what you stand for.
Author – Sally Ormond, Briar Copywriting Ltd