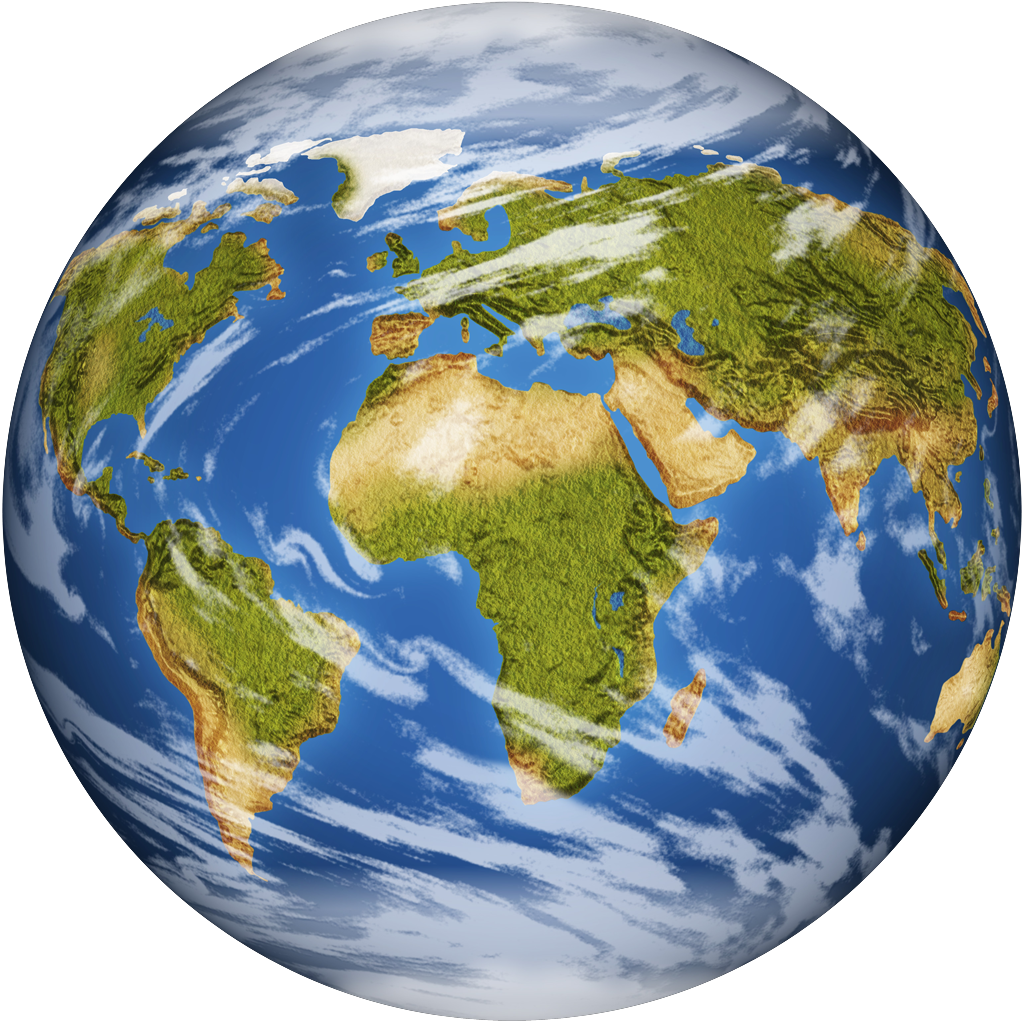 It's the age of the entrepreneur. Businesses are springing up everywhere, so how do you get yours noticed?
As a start-up you have no track record, no testimonials, no social proof. That might sound like a brick wall, but if you can prove to the media that you can change the world you will get your story heard.
Your pitch: I can change the world
The usual course of action for a new business trying to get noticed is to write umpteen press releases, but journalists are inundated with them so how about trying a different approach?
Writing a pitch, tailored to the journalist you're targeting, will help you stand out, but only if you write it from a benefits point of view rather than as a sales document. Give them everything they need, from your logo and contact details to ideas for your story. Remember though, as I said earlier, this isn't a sales document. You must prove you can change the world.
What do I mean by that?
Your business, whatever it does, will solve a problem, create wealth, make someone smile or take their pain away.
Why?
Because if it doesn't have a tangible benefit it's not a business.
Your job is to understand that and show the reader (in this case the journalist you're pitching to) how you change people's lives. The "people" are their readers, so if they can smell a great story you'll have their attention.
Who do you contact?
It's all well and good creating a great pitch, but who do you send it to?
Every newspaper, magazine, TV and radio channel has it's own audience. Your job is to do your research to find the journalists who write about the problems your company solves.
Why?
Because their audience will be the people who will buy your product or service.
If you want to maximise your coverage you have to match the journalist with your message.
Once you have your list, don't just send cold pitches because they are likely to be ignored.
It's all about who you know. Look at your contacts, is there anyone who can help you? Perhaps there is someone who can make an introduction for you?
Get in touch with journalists and build a relationship with them. See if you can help them out before pitching to them. Try to meet them in person. The stronger the relationships you forge, the more likely they are to run with your ideas.
Did they say yes?
If they say yes and run with your story, fantastic, well done. Keep in touch with them and let them know your areas of expertise and that you're interested in being interviewed or happy to contribute to future stories.
If your idea doesn't get picked up don't hound them. Chase after about a week, sending your story again just in case they didn't receive the first one. If they're still not interested, don't just give up. Try sending it to a different contact, even one within the same outlet – just because one person wasn't interested doesn't mean no one will be.
If you want people to talk about your business you have to show how you can change people's lives.
There are too many press releases out there that try to sell. The trick to getting noticed is to show yourself as a company that puts its customers first by highlighting the benefits they receive.
Author – Sally Ormond, Briar Copywriting Ltd