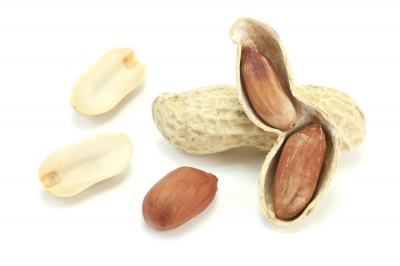 Before I answer that, I want you to think about content.
What is it?
Well, as far as I can tell there are 2 types:
Sales content – website copy, brochure content, emails etc.
Marketing content – blogs, articles, case studies etc.
Vastly different?
Not really, but that doesn't stop most people from deciding one is worth investing in and the other isn't.
It's a given that your website copy, brochure content, email marketing etc., should be professionally written because they are key to converting readers into customers.
Most companies see that as a worthwhile investment, but when it comes to content generation things seem to change.
You already know that to be an effective online marketer you need to produce content regularly.
What you may not know is that content must be what your customers want to read. So we're not talking about press releases that talk about your latest achievements, plugs for your latest product or service thinly disguised as blog posts, or self-serving social media updates.
Peanuts don't make prizes
The cheapest way to get a continuous supply of content for your business is to create it in-house.
That's great if you happen to have some very talented writers on your payroll. But not every company has that resource.
There are companies out there that will generate loads of content for you for peanuts.
Result!
Only if you want generic, low quality articles that won't enhance your reputation.
"But I only need it for the search engines."
If that's your attitude, you've missed the point of content marketing completely.
Today, marketing isn't about "hey, this is what we sell, this is how to get in touch with us, so buy, buy, buy."
Now your customers want more; they want to build a relationship with you, get to know you and feel as though they can trust you. They want to talk to you, engage with you and have a bit of banter.
That's right – marketing is now a two way street.
The blogs and articles that you once thought unimportant (because they're just for the search engines) are hugely important. They are what make or break your brand's reputation.
If you publish low quality generic articles, people won't become engaged with your brand so they won't buy.
But if you publish high quality content that's useful, they'll lap it up.
You see, content is content whichever way you look at it. If you pay peanuts for it, it will fail.
Author: Sally Ormond – Briar Copywriting