Why you must have your content written by a professional copywriter
The internet has opened up the world.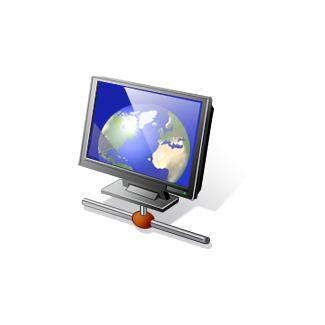 Today it's possible to sell to virtually any country you care to mention. But are your marketing materials up to it?
Think about this for a second. If you're a foreign company wanting to do business in the UK, how do you go about it?
More often than not the answer seems to be to get a cheap translation of your website copy, brochures, reports etc., and charge headlong into the marketplace.
That may well be your cheapest option, but it is one of the worst you can take.
The importance of country specific marketing materials
For starters you're looking to break into a new market, which means the needs and wants of potential customers may well be different.
Then there are the cultural differences that have to be taken into consideration –after all, what worked in your native country won't necessarily work in the UK.
What about the standard of English in your marketing communications? Straight translations rarely work and what about the nuances of language?
Putting something out that doesn't take into account the culture of the country you are selling to will make you a laughing stock.
You'll be seen as a company that really doesn't care about its image.
Your materials simply won't work.
If you're serious about making the right kind of impact in new markets it's essential you:
Research your marketplace and find out what they need and why
Get your website content re-written professionally to make sure it resonates with your readers
Get a native copywriter to work on your brochures and reports to ensure they make sense, are culturally specific and use the correct language
Work with your copywriter to develop the right tone, voice and personality of your materials so they fit perfectly with your brand
Yes, all of that adds up to quite a hefty investment, but it will also give you the best possible chance of cracking your new market.
Never underestimate the power of professional copywriting – it doesn't come cheap, but do you really want your company to be viewed as being 'cheap' because it cuts corners in one of the most fundamental areas of business?