Is there such as thing as a bad sale?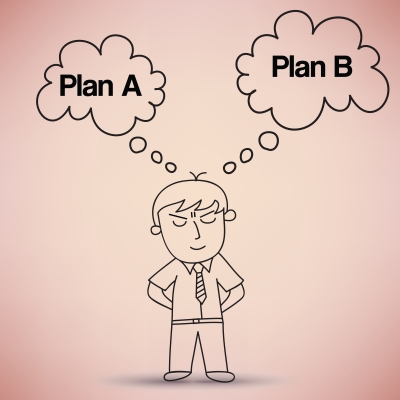 You would have thought the answer to that was 'no'. After all, any money coming in to your business in the current economic climate's got to be good – right?
That's the train of thought that's led many companies down the coupon or voucher route.
Offering blistering deals to get people through the door appears to be a great idea. But think about that for a moment. Who are you trying to attract?
The science behind sales
Offering a voucher or coupon will, in all likelihood, bring buyers to your door.
But what kind of buyers are they?
Are they the ones that came to you because they love what you do, want to build a relationship with you and will continue to buy from you in the future?
No.
They are the ones that can't resist a bargain, dash in, buy cheaply and then head for the door, never to be seen again.
Your marketing must build trust if you want lasting results. Yes, that will take time, a huge amount of great content and a lot of patience, but it will retain new customers.
A voucher or coupon will generate a one off visit to your website and/or purchase, but that's pretty much it.
In other words, they'll bring in the wrong kind of customer.
Getting your marketing right
If you want to attract customers who will come back again and again, you must produce marketing content that will:
Engage
Inform
Build trust
Long-term customers only come along when they feel valued. By offering them information that will be beneficial to them, they'll grow to trust you and with that trust comes their custom.
The important thing to remember is that your marketing can't just be a one off. To get results it must be sustained.
If you're unsure where to start, chatting with a professional marketer will help. They've been where you are now and have avoided the hurdles along the way (or at least learnt from them).
Sally Ormond – copywriter – find her on Twitter and Google+