Have you noticed a recent change to your search results?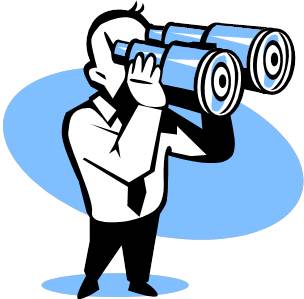 OK, daft question considering the onslaught of small birds and animals that have been trundling through Google's algorithms lately – namely Panda and Penguin.
But joking aside, you may have spotted that your search results are focused on your local area rather than nationally.
If you're looking for a local company then this has to be a good thing, but if you want to widen your choice of potential service providers because their location isn't an issue (especially for larger companies looking for quality and value over proximity) it does narrow your options somewhat.
Widening the net
To make sure you're getting the best choice of service provider possible all you have to do is amend your search location.
Simply go to the Google home page, click 'settings' (at the bottom of the screen), go to 'location' and enter UK (or whichever country or region you want). Now your search results will return a far more comprehensive list of possibilities.
Businesses and rankings
These changes are really annoying when you're an online business, especially when you've always played by Google's rules.
All those hours you have spent link building and generating great content can go down the tubes in a flash with changes like these.
For many businesses online, a national presence is need, so with a change to local search results as opposed to countrywide ones can have a real impact on your bottom line.
What can be done about?
Not a lot really other than creating location-specific landing pages. But you can and should be hitting the social world hard. Being active on Twitter, Facebook, LinkedIn and Google+ will help your visibility and get your name out into the wider world.
The face of search is changing and becoming far more social than ever before.
So our advice is, if you want to continue to be seen in the search results, generate great content and be socially active.
Author:
Sally Ormond is MD and copywriter at Briar Copywriting Ltd. A keen cyclist, she took on and tamed the Welsh Dragon Ride.