The curse of the Google update
I set up my business, Briar Copywriting in 2007 and have always done my own search engine optimisation.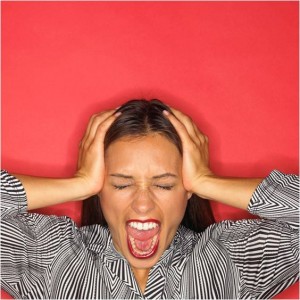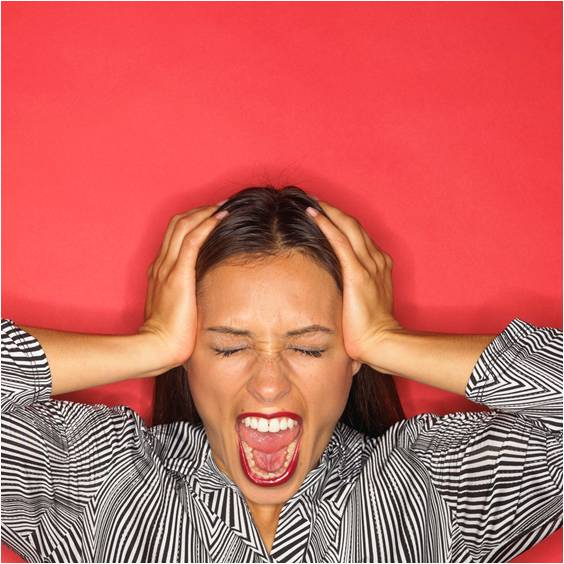 Despite a few hiccups along the way, I have managed to maintain great rankings for my chosen keywords. But then Penguin came along, closely followed by Penguin 2.0.
This latest change was meant to weed out those sites with slightly dodgy links. As I have always done my own link building and have been very careful about it, it's incredibly frustrating when I get hit despite not bending the rules. So I'm now left having to look through all my inbound links to see what's causing the problem.
But that's beside the point.
Why is search engine optimisation like riding a bike?
Well, I am currently training for an epic charity endurance bike ride – the RideUK24 Newcastle to London challenge that's taking place this August (300 miles in 24 hours).
Over the weekend I cycled from Suffolk to Bedfordshire and back (stopping over night), which is total of 160 miles (carrying a rucksack – not advisable when cycling long distances).
Whatever happened I knew I had to keep going. If I didn't:
My training schedule would go out of the window
I would have fallen off my bike as my shoes clip to the peddles
And search engine optimisation is the same. As soon as you stop promoting and link building, your website will start to plummet.
But as if that wasn't enough to contend with, Google has the power to make or break a business over night (even those who have always abided by the rules – sorry, I'll stop ranting and get on with the meat of this post) simply by tweaking its algorithms.
That's great to get rid of the spammy sites so the results you see are the most relevant, but not so great when you've done nothing wrong and you still get hit (sorry, got back on the soap box again briefly).
So how can you make sure your site stays in favour with Google?
Well, up to last week I would have said link build naturally and carefully, never pay for links and if you exchange links, be very careful whom you do it for.
But then, I've always built links naturally and never bought or exchange links – so what's the answer?
Perhaps Google can answer that one?
Over to you Google
I'd love to get a definitive answer to this one.
So if anyone at Google happens to stumble across this post, perhaps you'd be good enough to explain?
What about you reader? How have you coped with the algorithm changes? Have you had to recover from the updates? If so, how did you do it?
Leave a comment below and let's find out what the effect of these algorithm changes really mean to business.