Clarity – copywriting – images – scanable text – clear navigation – easy on the eye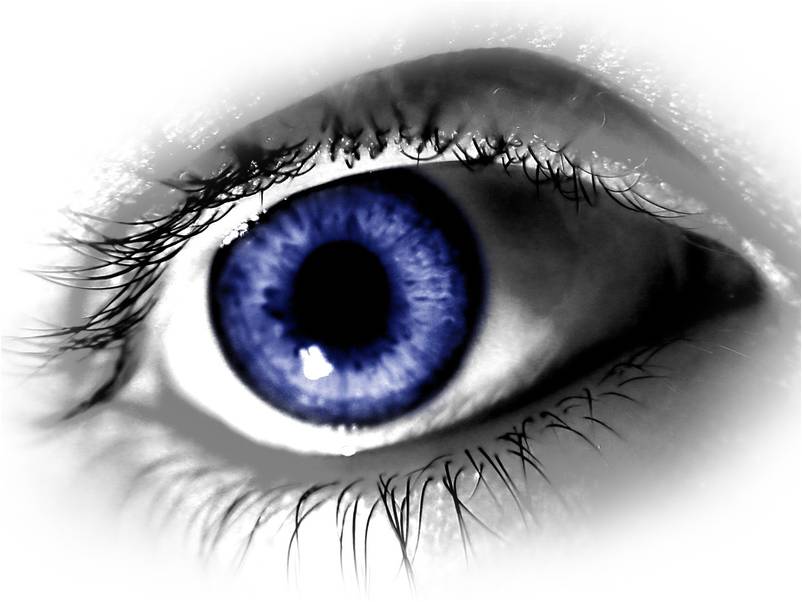 These are just a few things a successful website needs. Although the title of this blog post is 'Engaging through web design' it will delve deeper to look at the elements of a successful website, including web copy, layout and colour.
Let's start at the beginning.
Plain English
When someone lands on your website (assuming they are English) their eyes will automatically be drawn to the top left and scan in a left to right motion, from top to bottom.
The first thing they'll want to know is that they've arrived at the right place. That's why your company name and strapline must be at the top of your website. After that there should be some well written words highlighting what you can do for them – yes, afraid so, this isn't the place for a long essay on how great your company is.
It's essential your opening gambit is powerful as this will determine whether the visitor will remain on your site to find out more, or navigate away to find another website.
But powerful doesn't mean ridiculously complex words and sentences in an attempt to show your intelligence – it won't.
What it will do is show you as a company that is far more interested in its own importance than it is it's customers. That's why you should always use plain and simple English to get your point across succinctly.
Clear navigation
The ability to easily navigate around your website is vital to enhance the user experience.
For example every website needs an "About Us" page so the user can learn a bit about the company they may be about to do business with. The name "About Us" fits this purpose perfectly. So why then do you find websites that use other, more obscure names for this page?
If you have a page that talks about your services, call it the "Services" page – it's not rocket science.
By keeping your page names simple and obvious your visitors will be able to find their way around your website with ease – don't make them hunt for information.
The other aspect of your navigation is to keep it to a minimum. There's nothing more frustrating than landing on a website that's full of hyperlinks – how will your visitor know where to click? Make sure your navigation is clear and simple to make moving around your website as intuitive as possible.
Readability
Earlier we mentioned the importance of using plain, simple English on your website, but you also need to make sure that it's laid out in such a way that reading it is effortless.
The best way to achieve this is by including plenty of white space on your page. Taking this post as an example, you can see that I've used lots of short paragraphs and sub headings to help you, the reader, find the information you need.
The white space breaks up the text making it appear easier to digest. But it's not just layout that you need to consider, colour also comes into play.
Have you noticed the number of websites these days that are using grey text on a white background? Yes, they look very modern, but for some readers this can pose problems because of the lack of contrast. Try and stick to high contrasts, like black on white, to make it easier for people of all ages to read what you have to say.
Prioritise your information
As with everything in life the most important stuff should come first.
When laying out your text, prioritise the order in which it will appear with the main benefits first leading on to the features and finally any other supporting information you have.
This will make sure the reader is hit with the important facts (the benefits) first, which will ultimately help them make their buying decision.
If you leave these until the end, you run the risk of losing them before they reach them.
As you can see, an effective website is a lot more than just an eye-catching design. Every aspect of your site, from its content to it's images, layout and navigation, will have an impact on its success.
Take a few minutes out now to look at your website. Does it tick all the boxes, or is there room for improvement?