Newsletters aren't about you – yes, you did read that right.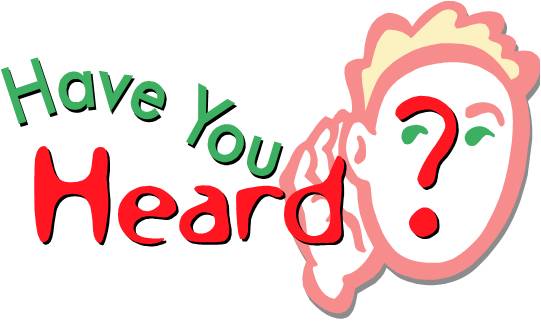 Many companies fall into the trap of sending out a regular newsletter that focuses on them, their achievements and what's new in their world.
To them, it's the most interesting thing they've read in a long time (or at least since the last issue), but to their customers it's the most boring thing to hit their inbox since the last influx of SEO spam.
So, I hear you cry, if my newsletter isn't to be about me and my company, who should it be about?
Keep your customer in focus
Let's go back a few steps.
Why do you send out a newsletter each month?
The idea behind it is to build and enhance your relationship with your customers and keep them up to date with what's happening.
The best way to do that is to provide information they will find useful.
Yes, giving away hints, tips and great information will strengthen your customer relationships – it's not rocket science.
Become more familiar
A great way to boost engagement is to keep the structure of your newsletters pretty consistent every month.
Start off with a general paragraph to say hi and introduce the main theme of your newsletter. Then give them something such as an article that offers tips, advice and great information that they will find useful.
You could then add a short case study about one of your clients showing how your product/service helped them. That's a neat way of giving you a plug whilst benefiting a client (they're not going to say no the free publicity). Plus, if you have the case studies on your website, adding a link to the full article will help drive more traffic your way.
This could be followed by a thought for the day, book recommendation etc., something that you can share and talk about. Or you could mention an article that you found interesting or one of your recent blog posts. Rather than making your newsletter extremely long by including the whole article, you could write a teaser and then link out to it.
Finally, if you have an offer, new product or service, or a sale, you can mention it at the end. That way, by the time the reach it they'll be feeling pretty good about you because you've given them something first.
You see, just by giving a bit of thought to the content and structure of your newsletter you can go from a low open and click rate to one that will be the envy of your peers – it just takes a bit of thought.
Over to you
Have you found a winning formula for your newsletter?
What are the most popular sections you use?
Leave a comment below.