How much time did you put into deciding on your website's URL?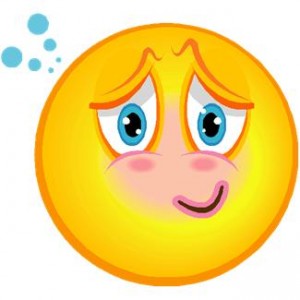 For those who are unsure, the URL is the text address of your website:
http://www.briarcopywriting.com/seo-copywriting
Above is one of the URLs in my website. As you can see the name (Briar Copywriting) is followed by the name of the sub-page, in this case SEO copywriting.
The idea behind the URL is to describe what a website or page contains to both the web visitor and search engines. That's why it's essential it is relevant to the page.
But before you rush in and use your company name, stop and consider for a moment what it will actually look like.
If you don't, you risk getting it badly wrong.
This is highlighted in the top 10 unintentionally worst company URLs as shown by the website Independent Sources. These are prime examples of companies that rushed headlong into creating their URLs without stopping to think about how they will actually be read by others.
Ready?
Here goes…
1. Experts Exchange, a site where programmers can exchange advice and views became expertsexchange.com
2. Pen Island, a one stop shop for any type of pen became penisland.net
3. Therapist Finder became therapistfinder.com
4. Who Represents, a site that helps you find the name of an agent that represents a celebrity became whorepresents.com
5. Italian Power Generator company – powergenitalia.com
6. Mole Station Native Nursery – molestationnursery.com
7. For computer software try ipanywhere.com
8. There is the First Cumming Methodist Church's unfortunate cummingfirst.com
9. An art designers website – speedofart.com
10. If you fancy visiting Lake Tahoe, try gotahoe.com
Think before you buy
All of these examples are from bona fide companies that just didn't stop and think before they bought.
So, the moral of this post is, before you rush in and grab your company's name as a URL, write it down and see how it actually looks (or, get someone else to look at it for you) – it might just save your blushes.
Over to you
They are some cracking examples, but do you have any more?
If so, leave a comment below and let's see how many companies forgot to think before buying.