A short while ago I was asked to do an interview for Felixstowe TV for their Suffolk Women Owned Businesses (SWOB) channel.
If you're slightly curious about how I got started, what I do and other bits and bobs about me, follow the link below, grab a coffee and watch the video.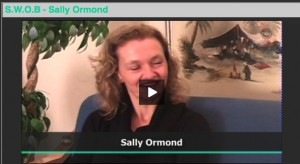 Don't expect an Oscar winning performance (I'm no Angelina Jolie), just a candid chat with a Suffolk copywriter.