Normally, I write about how to create a strong website, but for the purposes of this post I want to concentrate on the 6 elements that signify your website isn't working for you.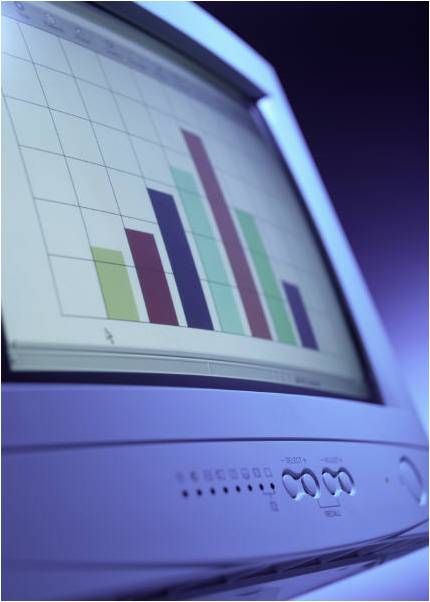 For many people, internet marketing means having a website and that's it.
But just because you have a website doesn't mean you've got it made.
Even though it's often a long and tortuous route to getting your website published, once it's pushed live that's when the hard work really starts.
So how can you tell if your website is useless?
6 characteristics of a duff website
1. Where's the traffic?
If you've just launched your website and wondering where your traffic is, I have some bad news for you. Just because you publish a website doesn't mean people will come flocking to your door. You actually have to do some work to help them find you.
Blogging, article marketing and social media will all help get your name out there and your website found. As will number 2…
2. Search Engine Optimisation
If your website and its content aren't optimised, you won't get found.
Make sure your web designer fully understands SEO and then start reading about it yourself. If you don't have time to constantly monitor and tweak your website's performance, invest in someone who can.
Being found in the organic search results is important.
3. Call to action
A website without any calls to action is like a sieve without holes.
If you want your readers to call you, email you or complete an enquiry form, tell them.
You might think they are intelligent enough to work out what you want them to do, but I can assure you, if you don't spell it out to them they'll merely wander off to another website.
4. You, you, you
Is your website content all about you?
Is it full of 'we', telling your reader all about your company, its achievements and staff etc.?
Well, guess what? They don't care about you; all they care about is what you're going to do for them. So make sure your content is written in the second person, concentrates on the benefits they will get and is totally focused on them.
5. Analytics
The last thing on my list is analytics.
Without those, you have no idea how your website is performing or where your traffic is coming from.
But, one word of warning, the new EU Cookie Regulations come in to force later this month (May 2012), so you must ensure your website complies by asking users for their consent to use cookies.
6. Being social
Love it or hate it, social media is here to stay.
Make your website social by adding links to your Twitter and Facebook accounts (you do have those, don't you?).
Engage with your followers, chat with them and offer advice to help make a name for yourself as an expert in your field.
Over to you
Do any of those apply to you?
If so, your website may not be performing as well as it should.