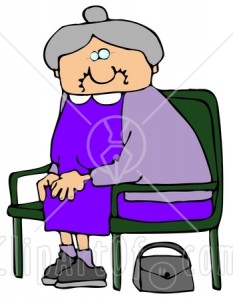 If you have been following this series of articles you now have the skills to created a killer headline to get the attention of your readers. You have sold them the benefits of your product to get their interest. So now all you have to do is create a desire.
Ask any sales person and they'll all agree that getting someone interested in something is one thing, but to get them to want it is entirely different.
Why? Because what we actually want constitutes only a small percentage of the things we are interested in.
As a freelance copywriter I always keep one thought in mind whenever writing for clients – when someone wants something they'll convince themselves that they really need it.
Bring the product to life
Use words to create a picture – make them 'see' what their lives would be like with your product. Play on their emotions. Will it give them kudos? Will they appear more successful, more attractive to the opposite sex…?
Restrict the supply
This is guaranteed to increase the 'want factor'. You can limit it by time by having a cut-off date after which it won't be available (or a special offer price for a limited period). Or restrict the supply in numbers e.g. attendance is limited to just 50 people.
Desire drivers
Try one of these:
Your reader has been specially selected
They are among the first to get the offer
People they respect have bought the offer
Only your offer can give them the benefits they want
How easy you've made it for them to act
Wow, we're really cooking now. Your reader is on the verge of buying your product. There is just one final hurdle that has to be cleared – you have to get them to take action.