Using social media has become a part of our everyday lives.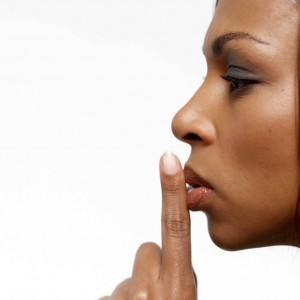 Once upon a time, we would pick up the phone or pop round for coffee when we wanted to catch up or arrange outings.
Today, it's a whole different ball game. You can maintain relationships through outlets such as Twitter and Facebook. But there is one major difference with the social media age compared with the 'olden days.'
91% of employers use social media to screen applicants
When you post a comment on Facebook or send out a tweet, it's not something that just disappears after your conversation has ended.
Before, you could say anything to anyone (within reason) and you could get away with it. Your private life and social life were completely separate from your employer. Unless you told them about the bender you went on at the weekend, they were unlikely to find out.
But, social media changes everything.
The rather sobering statistic above was recently reported by The Drum.
Because your status updates on your social media sites are there for all to see, they are an invaluable source to perspective employers.
Let's face it, when in an interview situation, we all just tell the panel what they want to hear, so the impression they get of us isn't always the whole truth. But now, by using social media channels such as Twitter, Facebook and LinkedIn, they will see the bigger picture.  In fact (according to the Reppler survey):
47% of employers check social networking sites to screen prospective employees immediately after receiving their job application
69% have rejected a candidate based on something they saw
13% of candidates were rejected because they'd lied about their qualifications
11% were rejected because of posting inappropriate comments, inappropriate photos, posting negative comments about a previous employer or demonstrating poor communication skills
But before you head off and delete all your social media accounts, it's not all bad.
68% were found to have employed someone because of what they saw about them on a social networking site, with a positive impression on their personality and organisational fit being at the top of the list.
The moral is…
Social media is great, but be careful what you post.
As the above shows, more and more employers can use these channels to dig below the surface and discover the type of person you really are.
So next time you are about to post in haste, stop and think about what you're typing.
Sally Ormond – copywriter and social media addict