A short while ago I wrote a post directing to you to Christ Brogan's videos about how to get started with Google+.
Well, as with all social media platforms, Google+ is changing fast. If you're like me, you've probably managed to upload your profile and make a few connections, but that's about all.
When it comes to circles and the such like, I'm still rather in the dark. I find it's just another social media platform to get my head round that I really don't have time for.
Well, if you're like me and could really do with some more help in getting to grips with it all, take a look at this post (click on the image below)  from socialmediaexaminer.com.
Grab a coffee and head over there to read about: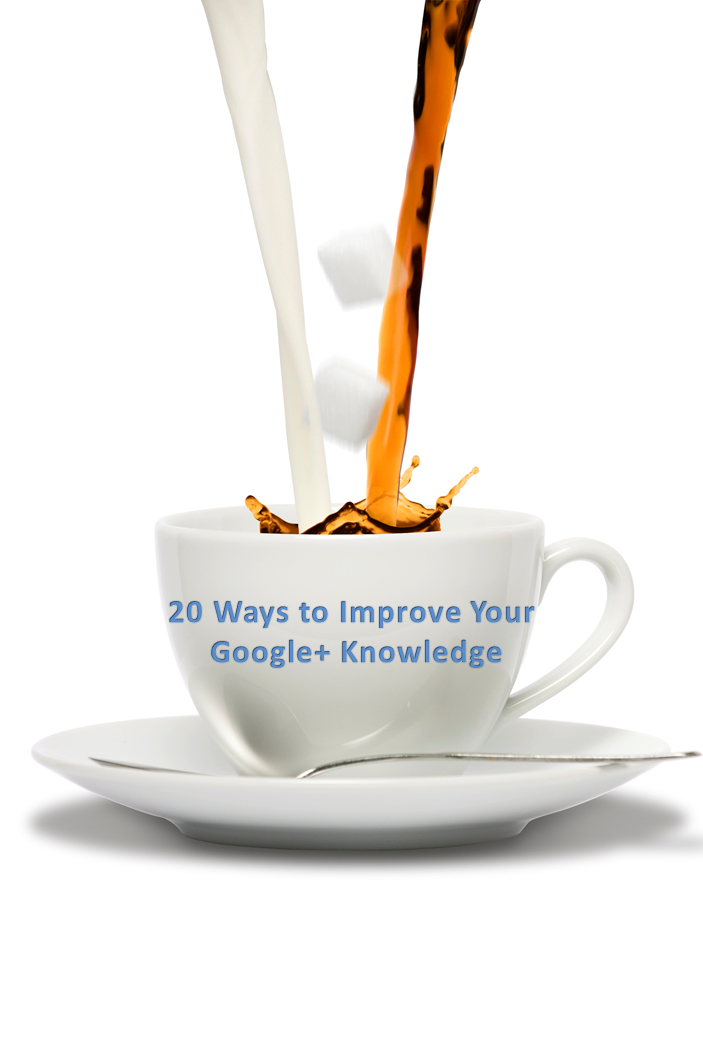 Thanks guys, what would be do without you!