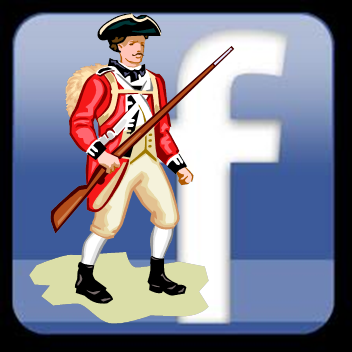 A (not so) quiet revolution in marketing has been taking place over the last few years.
Customers are showing they enjoy doing business with companies that have a strong social media presence. They enjoy buying from people they like, know and trust.
What's the fastest way to generate relationships like those?
Through your Facebook presence.
With over 750 million active users, Facebook has become the place to be in business. In fact, customers are beginning to expect you to have a presence on this phenomenal social media platform.
Because of this, many business have set up pages but without the in depth knowledge they need to leverage them fully.
The Facebook Success Summit 2011
If you're a regular here on Freelance Copywriter's Blog, you'll know I'm a huge fan of SocialMediaExaminer.com.
Facebook is evolving into a one-stop resource for people's communication needs with new features such as:
Cleaner pages
Users being given more control over their news feed
Emails when someone comments on your page
iFrame instead of static FBML
The ability to offer deals to people checking in on mobile devices
The ability to make Skype calls
It is becoming more and more important to master it if you want to fully utilise it for your business.
Therefore, SocialMediaExaminer have announced their forthcoming Facebook Success Summit 2011.
Due to start on 5th October (running for the entire month) it will help you discover how to attract and engage quality customers with Facebook.  With help and advice from 19 Facebook pros, it is an essential summit for anyone serious about leveraging the power of Facebook for business.
For more information, check out this post on SocialMediaExaminer – Is Your Business Maximising Facebook?
There is a short video there to tell you a bit more about it.