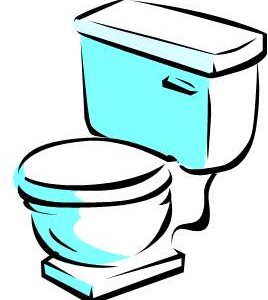 Take a look at your website.
Have a quick read of it – have you we'd everywhere?
Far too many company websites out there are suffering from a nasty bout of incontinence. Their website copy is littered with we.
"We create wonderful furniture…"
"We take customer service seriously…"
"We have been working in this industry for 40 years…"
Do I look as though I care about any of that?
No!
As a customer looking through your website, I couldn't give a toss about what your company's achieved, how big your sales team is or how long you've been in business.
There's only one thing I want to know and that's what will your product/service do for me?
I want you to talk to me and tell me you're going to make my life better. I want to hear about how you're going to save me time, make me more glamorous or save me loads of money.
But to do that you've got to ditch the 'we' and replace it with 'you'.
Website copywriting must address your reader at all times and that means writing in the second person.
Want an example?
OK, take a look at this text which I've taken from my website: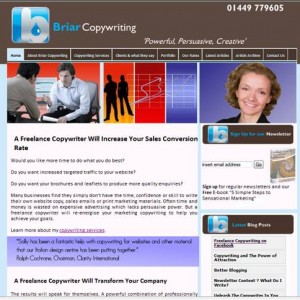 A Freelance Copywriter Will Increase Your Sales Conversion Rate
Would you like more time to do what you do best?
Do you want increased targeted traffic to your website?
Do you want your brochures and leaflets to produce more quality enquiries?
Many businesses find they simply don't have the time, confidence or skill to write their own website copy, sales emails or print marketing materials. Often time and money is wasted on expensive advertising which lacks persuasive power. But a freelance copywriter will re-energise your marketing copywriting to help you achieve your goals.
See what I mean? All the way through the text I'm talking to the reader – no 'we' anywhere.
Granted I'm a website copywriter (just one of the many copywriting services I offer), but this is an effect that is simple to create.
When composing your web copy:
Forget about your company
Write as if you were talking to a customer who was standing in front of you
Resist the urge to type 'we'
Using the second person will help you make a connection with your reader. Make them feel as though they are the most important person in the world.